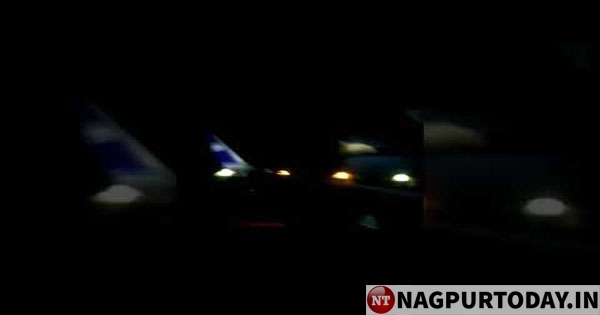 Nagpur: According to media reports, after being diverted to Nagpur airport, two Mumbai-bound IndiGo flights carrying 200 passengers had a precarious landing as the runway lights got turned off due to a technical fault just when the planes were heading downwards.
As both the planes were running out of fuel, the pilots took the risk of landing the aircraft in the dark. Landing was done using the Instrument Landing System (ILS), that is present at all the major airports including Nagpur.
According to news published in local newspaper, Sources in the aviation sector say landing an aircraft on a runway without lights only using ILS is rarest or rare incident and could have risked the passengers'lives.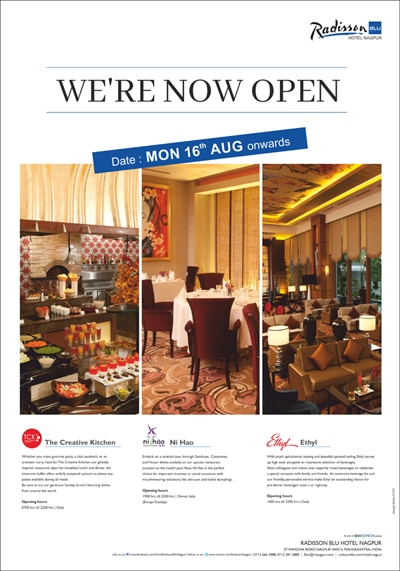 Meanwhile, a Qatar Airways' flight from Doha avoided landing at Nagpur as the runway lights were off. The aircraft which was supposed to land at 2.20am on Tuesday was diverted to Hyderabad and did not return to Nagpur.
The runway lights had gone off as there was a problem in the cables, said sources in the airport management. The incident was confirmed by the senior airport authorities who said as it was a major safety concern and the event will be reported to the
Directorate General of Civil Aviation (DGCA). Sources said the flights, which were heading towards Mumbai from different locations, were diverted to Nagpur due to operational reasons in the intervening night of Monday and Tuesday.
However, as the planes approached the Nagpur airport, the runway lights suddenly turned off. The pilots had little choice but to land here as the both the aircraft were running out of fuel. Finally, the landing was done solely depending on the ILS.
ILS is useful as it helps the pilot locate the runway from a distance. "Suppose if an aircraft is landing at Nagpur, ILS helps the pilot to locate the runway from around 50km or so. However, when the plane comes in the touch down position, visual judgement is always necessary," said a source requesting anonymity.
Meanwhile an official in the airport management said that attempts were made to provide as much light as possible but did not rule out the risk element.
Two more flights coming from Nagpur to Mumbai were cancelled due to work at the Mumbai airport. The Nagpur-Chennai IndiGo flight was also delayed, said a passenger