Nagpur: The RISE, a city-based voluntary organization, on Tuesday launched a health project "My Health" (Swachata Jaha, Swasthya Waha) aimed at spreading awareness about hygiene.
Under this project, the RISE will initiate educative lectures and training for various sections of women. The organization planned to install Sanitary Napkin Vending Machines with Sanitary Napkin Incinerators so that young girls have easy access to buy them. This move will improve health and menstrual hygiene of young girls and disposal of the used napkins in an eco-friendly manner.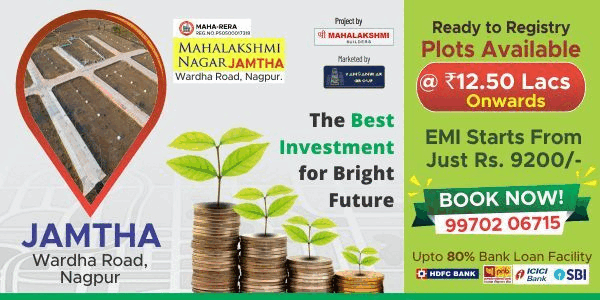 It has been observed that there is no tool for development which is more effective than empowerment of women. The highly inherent patriarchal socio-cultural system in India still treats menstruation as a stigma. This, in turn, forces the less informed women from poorer background to not only keep the menstruation a secret but also to care least about the menstrual hygiene. To address this issue, we have initiated the project "My Health" (Swachata Jaha, Swasthya Waha)," said Gargi Vairagare, Founder, President of RISE.

The public launching of this project "My Health" (Swachata Jaha, Swasthya Waha) with first installation of set of Sanitary Napkin Vending Machine and Sanitary Napkin Incinerator was held on January 17, 2017 at New English School, Congress Nagar, Nagpur. Chief Guest was Rajya Sabha Member Dr Vikas Mahatme who inaugurated the vending machines and incinerator by cutting the ribbon. Guest of Honour was Dr Sunita Mahatme. She conducted an educative lecture and guided the young girls about how to take care of their personal health and hygiene. Avinash Sangvai, Founder Chairman of Daan Parmita, also graced the occasion.
This project aptly supports the government's projects — Swachh Bharat and Beti Bachao Beti Padhao – of Prime Minister Narendra Modi.

Other members of the RISE present include Gargi Vairagare, Founder, President RISE, Pratiek Chamat , Secretary, Saurabh Thakre, Treasurer, Roopa Kumar, Member, Core Team, Shubhangi Katakwar, Member, Core Team and Dhavla Kumar, Member, RISE. Similarly, Arti Khandekar, Principal , New English High School, Rucha Ansingkar and Anjali Borawar of New English High School were also present.