Nagpur: Beware! Those official and employees "enjoying" chewing of tobacco think twice before consuming the stuff at their workplaces in Government and Semi-Government offices. If caught, the offenders could be sent to jail or could be fined heavily.
The State Public Health Department has set the ball rolling on banning chewing of tobacco in offices, gardens, hospitals and public places. A Government Notification was issued in this regard on Makar Sankranti day. Maharashtra became the first State in the country to ban the consumption of tobacco in public places. The ban will also apply to the visitors of Government offices. Presently, smoking is banned in public areas.
Looking at the nauseating condition of many offices on Government and Semi Government Departments specifically the Municipal Corporations and Zilla Parishads, the State Government was contemplating a total ban on chewing of tobacco in these workplaces. Violators of the ban could face a jail term or hefty fine or both.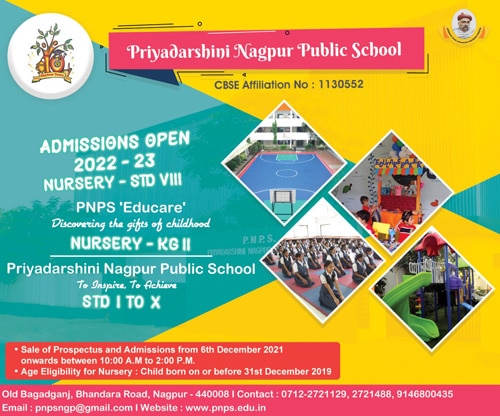 However, the babus at Nagpur Municipal Corporation have feigned ignorance about such ban on chewing of tobacco at workplaces. Dozens of officials and employees "enjoy" tobacco in different forms including paan, zarda, khaini and maava. Forget hundreds of visitors.
The ban is aimed at reducing the menace of spitting, which contributes to the spread of many diseases.