Nagpur: One very popular song comes to mind when Nagpur Today saw the Doctors entering one of the city hotels for a reunion. "Purani Jeans aur Guitar……"
Everybody needs a break. Even doctors and medical professionals need a break every now and then from their busy schedules, surgeries, shifts, visits etc leaving all their worries and problems.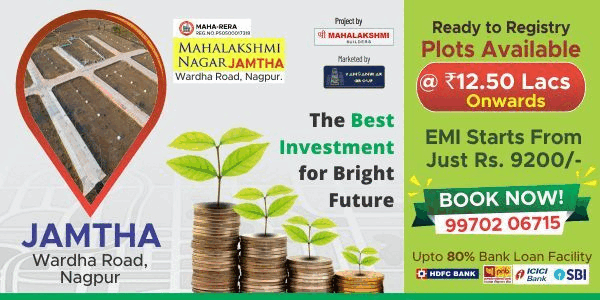 Some of the doctors of the Silver Jubilee Batch (The 1972 batch) from Government Medical College and Hospital) decided to have a reunion. The doctors are said to meet each other after nearly 39 years.
77 doctors had registered for the reunion. The total number of attendees including the spouses is 139-140. Doctors and medical professionals from different walks of life, based at places all over the globe have assembled in the city on November 15, 2014. While some have become politicians, some have become IAS officers, some hold very high positions in Central and State Government Medical offices, apart from the medical practice. Most of the doctors were very excited to meet their old friends, become nostalgic and relive the good old times.
The students wanted to enjoy their reunion along with their teachers. So they called the ones who are still around. Of the 9 lecturers and professors, one could not make it since she is not well.
The Lecturers included Dr M S Rawat (Pediatrics), Dr. M K Deshmukh (Surgery), Dr S M Patil (Medicine), Dr. Gopal Dubey (Medicine), Dr. Prabha Bhattacharya (Gynecology), Dr. H J Mankeshwar (Anesthesia), Dr. S W Kulkarni (Psychiatry and Social Medicine), Dr. Shobha Grover (Pathology) and Dr. M L Gandhi (Surgery). These lecturers are going to be felicitated after the introductions.
The old batch-mates have decided to also felicitate one of their own batch-mates called Dr Deepak Tempe for being bestowed with the Highest Medical Degree in India B.C. Roy Award.
The doctors also remembered some of the stalwarts who gave feather to the cap of this batch were Late Dr. Shrikant Jichkar (Former Home Minister, Maharashtra), Dr. Vedprakash Mishra (Pro-Vice Chancellor), Dr. Avinash Banait (Guinness and Limca World Record Holder), Dr. Tempe (B.C. Roy award recipient), and Dr. Pramod Bankar (IRS).
The doctors paid homage and two-minute silence as tribute to the 13 professors and 14 batch mates who passed away.