Case similar to the ICICI bank employee murder in Hudkeshwar
Nagpur News : While Hudkehswar police are ye to solve the murder mystery of ICICI bank employee Rajesh Raut, who was found murdered in his ransacked home at Rukmini Nagar, another similar murder has shocked Nandanvan police.
Sudhakar Karadmare, a retired employee of Irrigation department, was found dead with blood on the floor at his Ratan Nagar residence on Wednesday afternoon. Karadmare, 58, had retirement just a few months before. He was staying with his elderly mother.
Interestingly, the murder took place in presence of Karadmare's mother. Since she is still in trauma, police haven't interrogated her. Police informed that the house was ransacked and Karadmare had also suffered head injuries like Raut.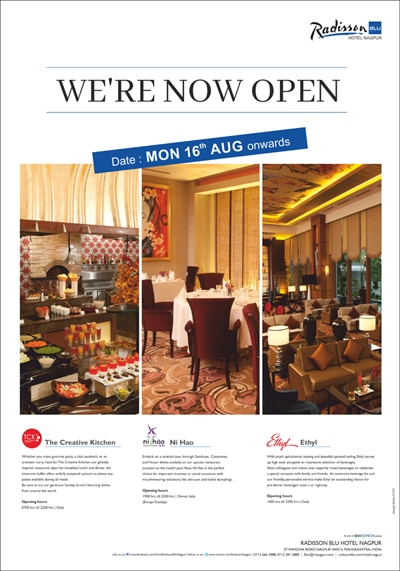 Cops suspect a robbery attempt behind the murder. Karadmare's wife stays in Aurangabad.
The incident came to light when Karadmare's neighbour saw the door opened. He peeped through the door and found him dead on the floor. He saw the mother sitting in shock state inside. He immediately alerted nearby Nandanvan police station and the body was shifted to Government Medical College and Hospital for post mortem. Police has registered a murder case.