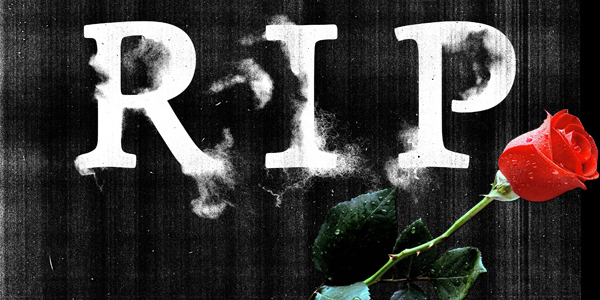 Nagpur News: "Nirbhaya"- Fearless- was the name given to her by The Times of India, in tribute to her undying spirit and her will to live and fight. The name was picked up by her supporters across the country, as she became the biggest symbol not only of bravery, but also of everything that is wrong with the world's biggest democracy. She was twenty three. She boarded a bus. She died of Rape.
Let us take a pledge today, that the young paramedic who boarded a bus with her friend on a fateful day in Delhi will not have died in vain. Let every single citizen in this city, and this country, do everything in their power to ensure that no more Nirbhayas suffer. The number of fiends in society today can well be outnumbered if you and I summon the courage to raise a voice against eve teasing and harassment, and not hesitate to file a police complaint if needed.
A three- member committee of jurists, headed by former Chief Justice of India JS Verma has been constituted to recommend changes in the legal system to facilitate stronger punishment and speedier justice in cases of sexual harrassment. The committee is looking for suggestions from citizens. You can e-mail your suggestion to justice.verma@nic.in or fax it to 011-23092675. Do your homework as an Indian. Contribute.
There are undeniable defects in the system, but there are undeniable defects in us citizens as well. Mindsets have to be changed. Sons and brothers have to be taught the meaning of "No", and of the equality that is inherent in every single human being, regardless of gender. The hollow male chauvinism that has brutalised and killed a young student today, and traumatises innumerable women every day, has to be ground to dust. This is a process that has to begin at home, in campuses, and in the public places that every person has the right to use safely at any time of day or night.
We will always remember your Pain, Struggle and Courage. You taught us how to fight back for our Rights and Justice. You earned our Respect.
Rest in peace, Nirbhaya.