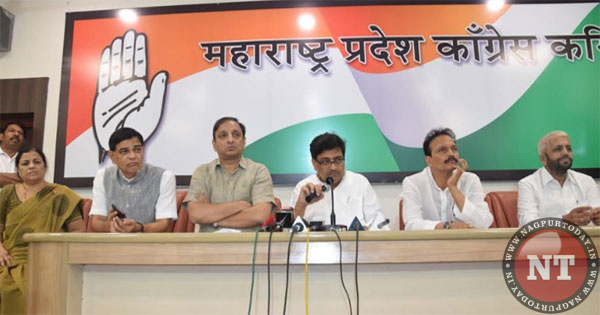 Mumbai/Nagpur: "The flip-flop on the part of BJP-Shiv Sena Government has already delayed reservation for Marathas. Hence it is now responsibility of the government to complete the necessary process and provide 16 percent reservation to Maratha community that too without touching the quota of OBC and other communities," the MPCC President Ashok Chavan said.
Speaking to media persons in Mumbai, Chavan said, "The then Congress Government with the aim of providing reservation to Maratha and Muslim communities had set up Narayan Rane Committee and Mehmood Ur-rehman Committee. After receiving reports from both the committees, the Congress government had decided to provided 16 percent reservation to Marathas and 5 percent reservation to Muslims and started implanting the decision. Several got benefit of this reservation. But the BJP government did not put up effective argument on reservation in the court hence the decision was stayed.
In 2014, the Congress government did not change a single word in the ordinance brought for reservation of Marathas and the law was enacted. The BJP government kept the matter pending for three years. This government adopted time wasting moves such as non submission of affidavit for 18 months, no action despite the court orders. We are awaiting the specific details of the report of the Backward Classes Commission from the Maharashtra government," Chavan said.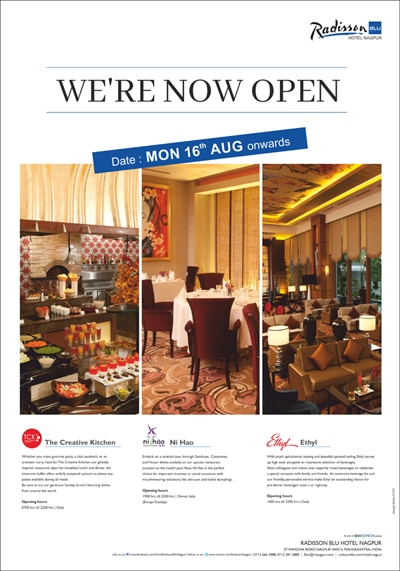 "More than 40 people have lost their lives in this agitation. If the government had taken action earlier, these 40 lives could have been saved. There is no need to delay this decision further," he added. Chavan blamed the BJP-Sena government for delaying reservation for various communities, including Muslims, Dhangars, and Marathas.
The MPCC President further said that the PWD Minister Eknath Shinde has written a letter to Chief Minister and demanded naming of Samruddhi Mahamarg after late Balasaheb Thackeray. But the Shiv Sena President Uddhav Thackeray had held several meetings saying that the Samruddhi Mahamarg project will be foiled and not a single inch of farmers' land will be allowed to be acquisitioned. Now, the Shiv Sena minister is demanding naming of Samruddhi Mahamarg after late Balasaheb Thackeray. "Has the Sena opposition to Samruddhi Mahamarg fizzeled out after receiving commission?" questioned Chavan.