Job Description:
You would be a professional from the Corporate sector who would like to make a shift to working in the development sector, using your prior work experience to guide VAANI in its Resource Mobilization efforts, or you would be a professional with experience in the NGO sector in the field of communication and resource management.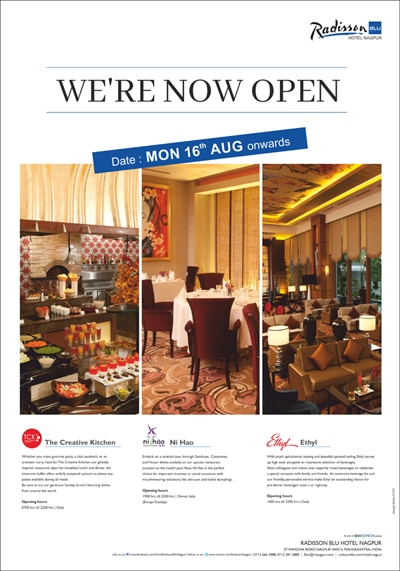 Networking with Corporate:
Make and maintain contact with Corporates and make them familiar with VAANI, Deaf Children's Foundation, our services, our USP
Make presentations to companies and distribute VAANI information
Organise activities to establish Brand VAANI that will be noticed by companies
Identify social responsibility causes with different companies where VAANI can be the extension of their CSR.
Identify and create a database of Corporate Bodies for resource mobilisation by developing a relationship within the companies for sponsorship of projects or contribute towards other expenses of the organisation for e.g. publication of training material
Explore possible payroll-giving and other long term support options among identified Corporates
Build PR and Online Presence
Liaise with Media and create responsible PR in the media to establish VAANI's aims and vision
Identify and source communities and conversations in the digital space for Vaani – like Twitter or facebook to create awareness
Identify digital companies who will be able to regularly refresh our website
Develop and Manage Friends of VAANI and Ambassadors of VAANI:
Solicit new Friends and Ambassadors of VAANI
Help with organising networking events to acquire new Friends and meet current Friends, and to generate additional support
Organise the information to be provided on a regular basis to Friends and Ambassadors
Fundraising opportunities:
Maintain contact with potential donors to explore income-generating tie-up opportunities
Coordinate fundraising events – handle all liaison work for any fundraising event and ensuring the event's success. Including scouting for sponsors for all or part of each event, identifying and contacting the target audience for each of these events
Represent VAANI in fundraising events and in other Corporate events which have a potential for income-generation
Communication and information dissemination:
Coordinate VAANI's publications for Corporate organisations and FOV – Annual Reports, newsletters, emailers
Coordinate the creation and update of content for VAANI's website, blog and other social networking media
Coordinate the production of training and awareness films
If you are interested, please send in your resume to recruitment@vaani.in to apply.
Eligible candidates are encouraged to apply here.
http://vaani.in/vaani-careers/
*Please mention you saw the job advertised on Nagpur Today
** Job subject to availability