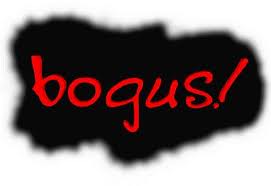 Nagpur News: Chaoni residents with the help of a Corporator Doctor Prashant Chopra nabbed a youth who has been giving some multivitamin drops to children from last few days. Manjit Singht had initially claimed that he is working under a drive of NMC. However, on being cross checked by Chopra, it was learnt that there was no such drive conducted by NMC and the drops given to he children were Ayurvedic drops instead of multivitamin.
Chopra told Nagpur Today that Manjit had told people that they are working under a drive conducted by NMC. He told that they are giving the drops to children aged 2-10 years. He would charge Rs 12 for the registration and Rs 30 for the dose.
Sadar police found that he is a member of Jai Bajrang Bahuddeshiya Sanstha and was carrying the certificate of the Sanstha. While Manjit was brought to police station, many people from the Sanstha gathered at the police station. No case was registered till late night.