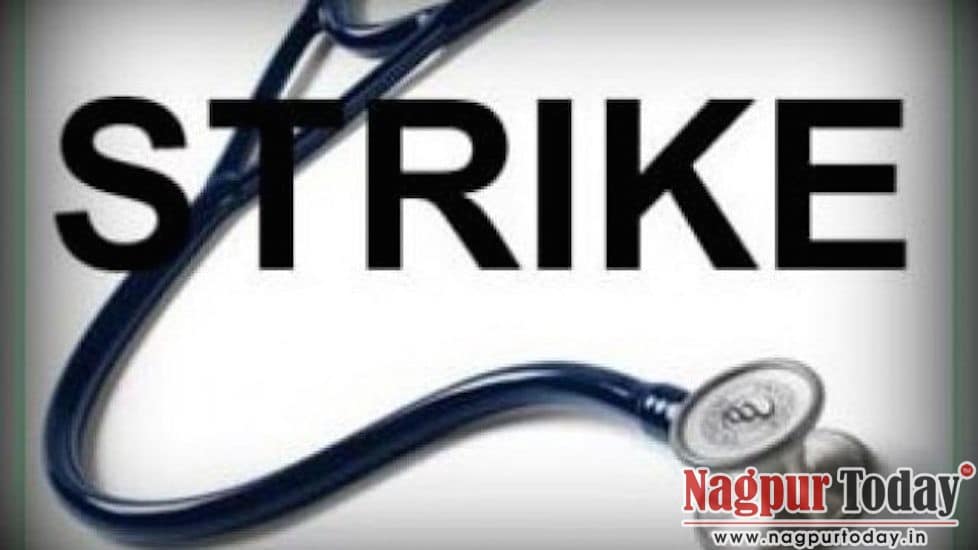 Nagpur: Health services in Government hospitals are likely to be crippled as resident doctors are planning to go on a one day strike on October 1 over the issue of tuition fee waiver. The State Government had reportedly assured the resident doctors in government medical colleges about tuition fee waiver during the second wave of Covid-19. But the government has still not fulfilled its promise and thus ditched the resident doctors, according to a media report.
The report further said that the Central Committee of Maharashtra Association of Resident Doctors (MARD) has decided to go on a state-wide strike on October 1. It said that the Medical Education Minister Amit Deshmukh had assured about the tuition fee waiver, special Covid allowance and better hostel facilities for resident doctors in July and August. "We have been pursuing the demand since then. But no progress is being seen over the assurance in the past days," Mard said.
According to the media report, the State Medical Education Ministry has given in-principle approval to the MARD demands subject to the nod from the Finance Ministry headed by Ajit Pawar. A delegation of resident doctors met Pawar in August who had promised to clear the file as soon as he received it from the Medical Education Department. But the file has not reached the Finance Ministry as yet. It seems that the State Government is dilly-dallying over the demand of Covid warriors just because the pandemic is well under control and services of resident doctors are no more needed, the report stated.
The Central Committee of MARD has decided to send the last reminder to the government this week and then go on strike on October 1.