Nagpur: Republic Day is one of the three national festivals of India and the greatest festival celebrated in the country. It is celebrated every year on January 26, in Nagpur too with great pomp, fanfare and pageants.
This year as the entire nation is celebrating the 66th Republic Day, Energy Minister who is also the Guardian Minister of Nagpur Chandrakant Bawankule hoisted the flag at Kasturchand Park Grounds at a grand programme held there on January 26, 2015.
Marked with patriotic fervor, the Republic Day Parade led by Police Officer Mangesh Chauhan, various squads of Police officials and students from Schools and Colleges offered Guard of Honour to the Guardian Minister at the Kasturchand Park Ground in Nagpur.
The dignitaries present at the occasion included Divisional Commissioner Anup Kumar, District Collector Abhishek Krishna and Police Commissioner K K Pathak.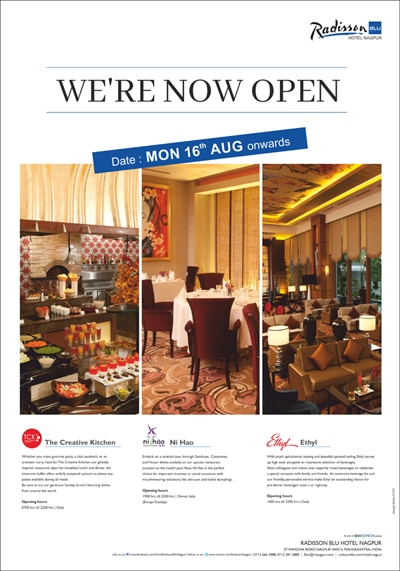 After inspecting the Police Parade, while addressing the audience, Guardian Minister Chandrasekhar Bawankule said that the year 2015 has come with a lot of challenges and resolutions. He claimed that the Central Government and State Government are striving to make Nagpur one of the best cities in the country. He said that with Union Surface Transport Minister Nitin Gadkari and Chief Minister Devendra Fadnavis both hailing from Vidarbha, many important decisions are being taken for the betterment and progress of Vidarbha.
Many students and prominent persons were awarded and felicitated at the hands of Guardian Minister Bawankule for exemplary work.