Delhi chief minister Arvind Kejriwal on Monday morning apologised at the Golden Temple for mistakes made by that party that included equating a manifesto with the Guru Granth Sahib and printing its symbol, the broom, on the cover of the document alongside a picture of the holiest Sikh shrine.
Kejriwal performed 'sewa' (service) by washing utensils at the langar ghar (community kitchen) for 45 minutes.
"While releasing the manifesto, we inadvertently made some mistakes. To repent for those mistakes, we performed sewa today. We also paid obeisance at the Golden Temple. We felt at peace after performing sewa," Kejriwal said after spending around two hours inside the shrine.
With folded hands and a handkerchief covering his head, Kejriwal went around the shrine complex, offered prayers and later cleaned utensils at the "Langar hall" or the community kitchen which serves food to over one lakh people in a single day.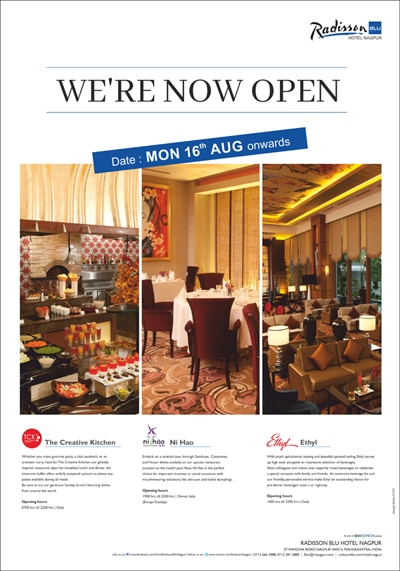 The Delhi chief minister was accompanied by senior party leadership including Sucha Singh Chhotepur, Sanjay Singh, H S Phoolka, Lok Sabha MP Bhagwant Mann and spokesperson Sukhpal Khaira.