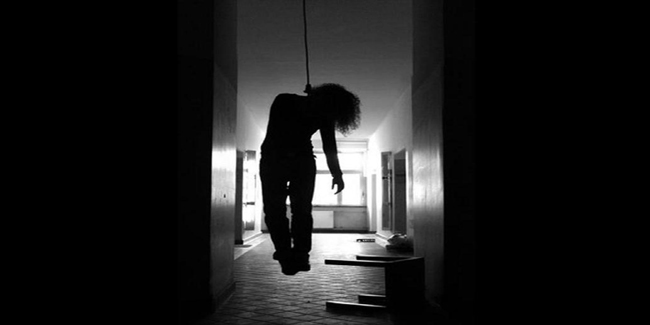 Nagpur News : Depression over repeated failure in tenth class led a 15-year-old boy to commit suicide. Saurabh Raut hanged himself at his Ayyapa Nagar residence in Gittikhadan police station area on Saturday evening.
Police said that no suicide note was found from the room. Raut's mother told police that he twice he had failed to clear tenth exams and was depressed over his poor results.
Cops informed that Raut and his mother would stay at his uncle's house from past two years after his father left them.
Police informed that his mother, a homemaker, had gone to nearby market with her parents, when Raut took the extreme step around 5.30 pm.
"His mother told that he was not able to clear any of the subjects in his tenth class. She said that he would work hard but was not able to perform well in any of the subjects," said police.
Raut's mother informed that he was felling sad and depressed after he took re-admission in his school for the same class.
"He would feel embarrassed and sad. From past few weeks, he would stay alone but it was very normal. Still, the family members had never expected Raut will take the extreme step," told police.
Police has registered the case of an accidental death