Nagpur Today: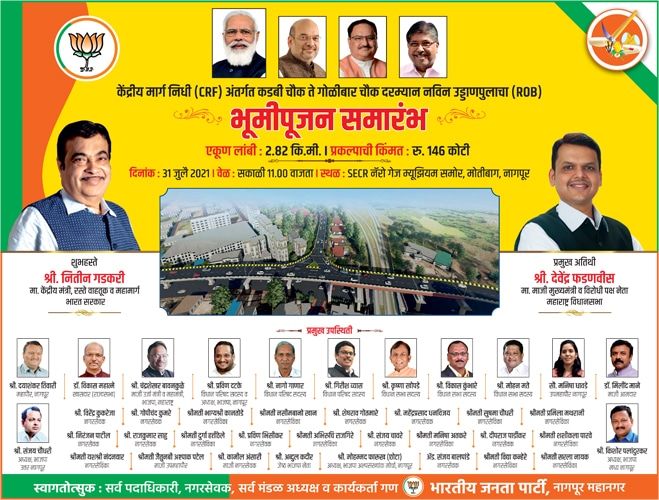 Welcome is pleasant, but farewell isn't! The time to bid the seniors adieu, who have been there for you always, be it for fun, or even studies, is not easy!
But the juniors and all the faculty members of Tulsiramji Gaikwad-Patil College of Engineering & Technology
(TGPCET) in association with Abha Gaikwad-Patil College of Engineering (AGPCE) made this farewell not only a pleasant one, but unforgettable as well.
Recently having celebrated the farewell party for the students of 2014-15 batch, the college authorities made sure that the bash is remarkable for all the undergraduate and postgraduate students.
Infact, the faculty members along with the heads of department of both the engineering colleges even performed various activities like singing, dancing and motivational skit for the outgoing students.
Not just fun, but the do also had elements to inspire the students. A motivational speech by Col. Rahul Sharma well served the purpose. Also, principal of college, Dr.GK Awari nurtured students with a few beautiful farewell quotes, which were admired by the students.
Sharad Patil, President of GPGI, Dr. Mohan Gaikwad, Chairman of GPGI Dr. Anjali Gaikwad, Sandeep Gaikwad along with principals of both the colleges were present prominently.
The program was organized by the department of civil engineering. Prof. Amey khedikar from civil engineering department along with Prof. Ashish Motwani from elegance department coordinated the event.
PICS BY : Atharva Chandorkar