New Delhi: Telecos will continue to face difficulties in fiscal 2018 while the customers will be in for some more delight owing to the continuation of unbelievable offers being brought out by Reliance Jio, as per a newspaper report.
An web portal report said that Jio will continue with its "sharp discounts and complimentary services for the next 12-18 months in a bid to garner about 15% of India's wireless subscribers".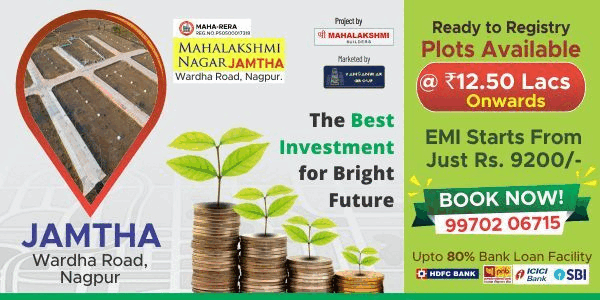 Quoting a Morgan Stanley report, media said "the tactic would lead to pressure on the average revenue per user (ARPU) of incumbent operators."
"ARPU for Bharti Airtel, Idea Cellular and Vodafone India has been effectively capped at about Rs 300, thanks to Jio's current offers," it added.
Jio plans to double its network size by adding 1 lakh additional mobile sites in coming months.
The company launched its 4G service commercially on September 5, 2016 for free and crossed 50 million subscribers in just 83 days, and 100 million in 170 days, adding at an average rate of 6 lakh subscribers per day.
The company started charging for mobile services from April 1 where it is also offering a scheme, Jio Prime'.
Jio subscribers opting for Jio Prime are required to pay one-time plan fee of Rs 99 and then choose monthly rental plan starting 303. The company introduced another plan with monthly rental starting Rs 309 for Jio Prime members.
Two of the top three telcos are set to "bleed" due to intense competition triggered after the launch of Reliance Jio, a Crisil report has said.
Since its launch last September offering free services for almost six months, Jio is estimated to have cornered 55 percent of total data consumption, while the overall data traffic has grown five times in the last one year, it said.