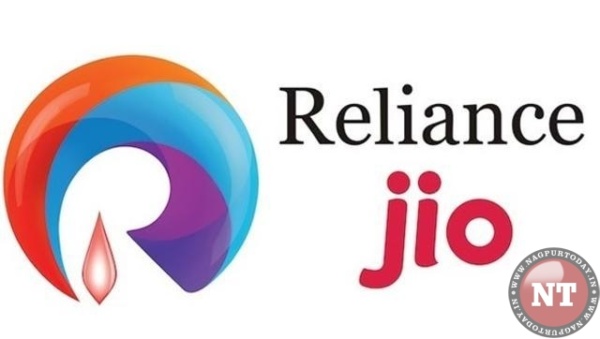 Reliance Jio has grown steadily in the Indian telecom space primarily due to its superior data offering. The company promises to offer 20 percent more data than its rivals, but it is facing increasing pressure from incumbents.
In order to stay competitive, Reliance Jio is adding free 10GB data add-on pack for select subscribers on its network. The free data add-on pack is reportedly a token of appreciation from the company to those using its JioTV application. Earlier it was claimed that the free additional data is being added on the occasion of Holi.
The additional 10GB data will expire for those who received it on March 27, 2018, reports TelecomTalk. The free additional data of 10GB is an automated offering, and some users will get it and others might not receive the same. While there is no way to get this additional data by calling customer care or visiting the store, some users are reporting that they got additional data by calling 1299 toll-free.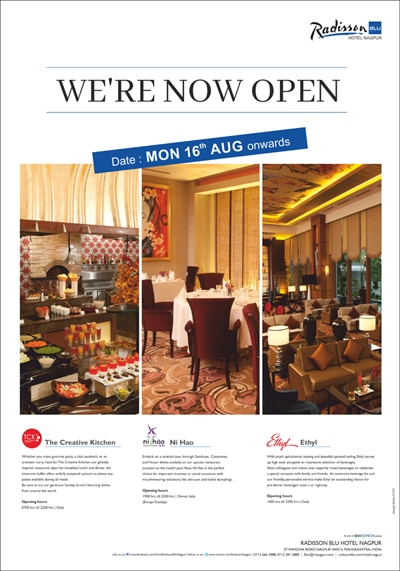 In case you receive the additional data, Jio will use that only when you cross the daily FUP limit. For example, if you are subscribed to the Rs 149 plan which offers daily 1.5GB data then the additional 10GB data will be used only when you cross the free usage limit.
If you are a Jio subscriber then you can head to MyJio app, and check whether you have received free data under 'Current Plan' section. If you haven't received the free data then try calling the above mentioned toll-free number.