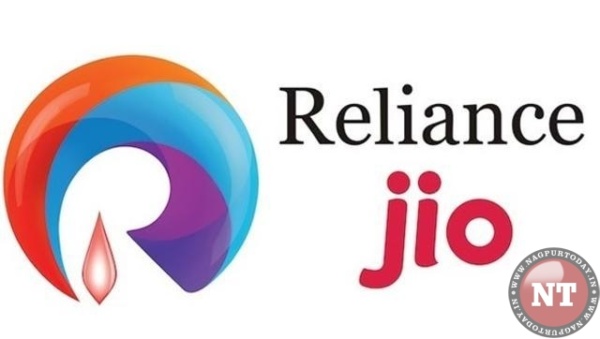 Reliance Jio has announced a new limited period JioFi Exchange offer. As per the offer, you can purchase a new JioFi dongle for Rs 999, while exchanging your old internet dongle or modem and receive instant cashback of Rs 2,200.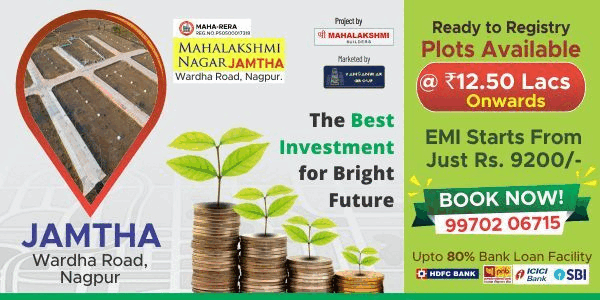 You need to activate the Jio SIM with a recharge of Rs 198 or Rs 299, with an additional Rs 99 towards JioPrime membership. If you exchange your old dongle (non Jio) and provide its serial number either at a JioStore or a Reliance Digital Store, you would get the cashback in your MyJio account.
You would also need to quote your new JioFi MSISDN number to complete the process. It's worth noting that the total cashback of Rs 2,200 will be not be credited at once in case you're hopeful. The credits would happen in the form of 44 vouchers with a value of Rs 50 each. In addition, the offer can be redeemed only upon a recharge of Rs 198 or Rs 299 only.
Earlier this year, Reliance Jio introduced a new variant of the JioFi 4G hotspot device at a price of a Rs 999. The JioFi JMR815 4G wireless hotspot devices comes with one year of warranty on the device, while offering six months on accessories. The device offers a download and upload speed of approximately 150 Mbps. In addition, it supports calls over 4G VoLTE, and offers 64GB storage via expandable memory card slot. This new JioFi model has been designed in India.