Mumbai/Nagpur:Reliance Defence of the Anil Ambani Group announced on Thursday that it has entered into an agreement with Ukrainian state-owned company Antonov for making smaller aircraft, which can be used by military and civilian customers.
Antonov or An class of aircraft are already in service with the Indian Air Force (IAF) and Navy. The IAF currently, has more than 100 An-32 aircraft.
An agreement was reached in Goa, on the sidelines of the Defence Expo, between the Chairman of the Group, Anil Ambani, and Deputy Secretary of the National Security and Defence Council of Ukraine and the Chairman of the Inter-Agency Committee of Ukraine for Military Technical Cooperation and Export Control Policy, Oleg Gladkovskyi, a press statement issued by Reliance Defence said.
This is second major tie-up announced by Reliance Defence at the expo. On Tuesday the company had announced a joint venture with an Israeli company for making missiles.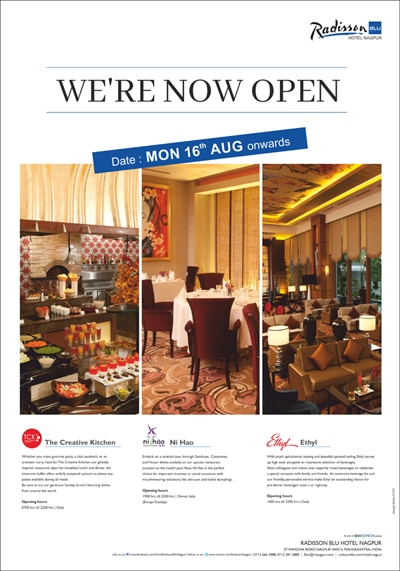 Both the companies will jointly address various requirements including 50-80 seater passenger aircraft, which can be used for transport, maritime patrol and other civilian applications. The agreement would provide the benefits of quality and low-cost solution, the statement said. The fixed wing military aircraft would be powered by two turbofan high fuel-efficiency jet engines. They would be capable of operating on short-field runways on remote airfields.
In the Indian civil aviation market, this medium category aircraft could be used for providing connectivity with around 350 unused airstrips currently available across the country.
The joint venture will design and manufacture the aircraft in the country with the transfer of technologies from Antonov. The manufacturing facility would be located at Reliance Aerospace Park at Mihan, Nagpur, the statement added.