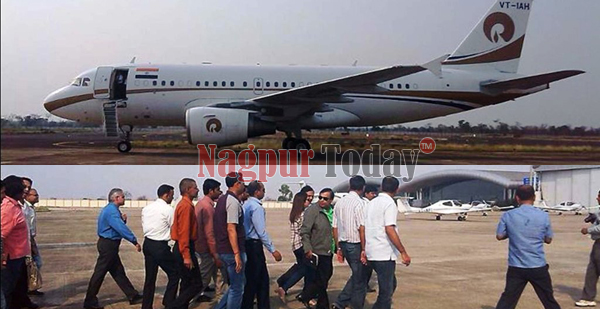 Nagpur News.
Picture this…A full grown corporate giant ranked top in India and 8th globally. And the whopping net worth of 20.8 billion dollars and a king sized house "Antilia" in Mumbai looking at which any corporate house can be envious. Not to mention, the series of business ventures. The owner of this company is the one who has plush fleet of 168 luxury sedans and hi-end SUVs. Topping it all, the company runs over 10 aircrafts for its business purpose and it has to its credit the bank guarantee of Rs 100.50 lacs for operations of the same. For all its private run planes it has the credit provision for using government run airports across the country.  With its reach expanded to gigantic proportions, it's hard to believe that it has due of Rs 53,079 lying unpaid for the more than three months!!! You guessed it right the owner of this company is none other the global business conglomerate Mukesh Ambani. His company Reliance Commercial Dealers Limited bears the said outstanding against charges for parking its planes at Birsi airport in Gondia, a district near Nagpur in Vidarbha.
Unrealistic it may sound but it's true that Reliance Commerical Dealers Limited had used Sirsi airport for landing and parking its private planes but still not paid the charges to Airpor Authority of India! The choppers carried the officials of the company who reached Gondia on March 23 this year as a part of their business tour.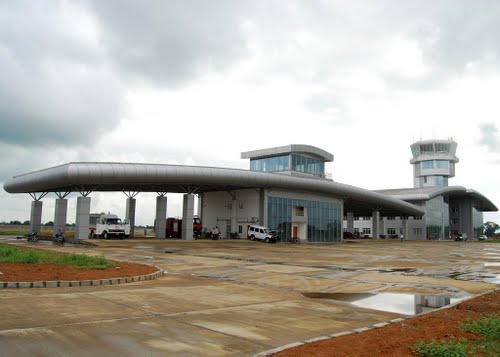 As per the rules framed by Airport Authority of India, any private plane using government run airstrips and airports have to pay for the same. The helicopters remained parked at Birsi airport for two days. The landing, take off and parking charges for those stood at Rs 53,079. Since the company is authorized under All India Credit Facility, it did not pay on the spot. Instead the bill was raised in the company's name.
More than three months have passed since the company enjoyed the credit but the amount remained unpaid.
The concerned AAI officials informed that according to the circular by top authority in AAI, Reliance Commercial Dealers Limited has been accorded an all India credit facility for using the airports for the landing their planes. The letter of credit against parking charges for those two days was also issued but in the letter the stipulated date for payment was remarkably missing.
Perhaps, this is why the company chose to ignore the outstanding for such a long period of time.