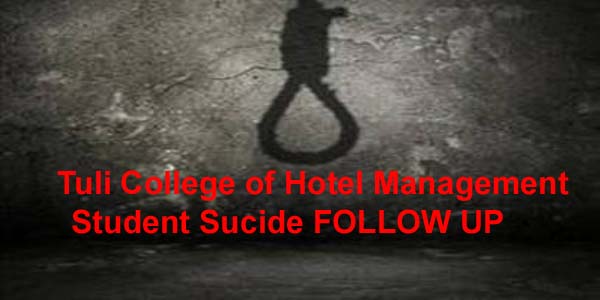 Nagpur News: A day after a hotel management student, Dilip Shankar hanged himself, there was a bit disturbance at Mayo mortuary after his local guardians and close relatives blamed college authorities for harassing Dilip for non-payment of college fees and enforced him to take the drsatic step.
After the autopsy conducted on Wednesday afternoon, his body was handed over to family members. The body was shifted to his native place in Thrissur where the last rituals were performed.
Dilip, 21-year-old second year student of Bachelor of Hotel Management and Catering Technology (BHMCT), had hanged himself to the ventilator hook attached to the door of his hostel room with the bed sheet. The hostel room, which he would share with his four batch mates, was within the college campus on Bokhara road, near Koradi check post on Tuesday.
It was learnt that Dilip had not paid college fees from past many months while his father, Shankar, a retired defence employee, had sent Rs 80,000 for the fee. Police sources informed that Dilip had spent the fee money and thus was frightened of his parents scolding.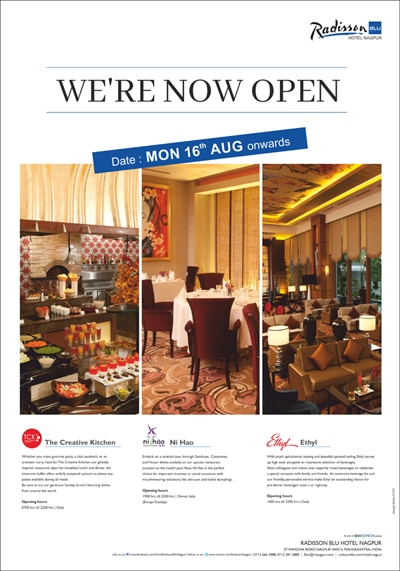 Urvashi Roy, director of Tuli group of Institutions, and Mohabbat Singh Tuli, the chairman of Tuli group of Institutions, were present at Mayo mortuary till the body was handed over to the cops.
Accepting the fact that Dilip hadn't paid college fee from past many months, Roy said, "We asked him many times about his pending college fee but he told that his family is suffering from some financial crisis. Thus, considering his problem we allowed him to appear for the final practical exam."
However, Dilip's sister, Dipti, who had been to mortuary, blamed harassment by college faculty that had forced Dilip to end his life. She alleged that the college authorities harassed and blackmailed Dilip for not paying the fee.
Pointing finger of teacher's negligence towards students, she said that the teachers should have informed them earlier when Dilip didn't paid the fee for first month. She even warned the college authorities that she has some proofs on Dilip were being harassed by the staff.
Roy told that she even reduced the late fine imposed by University after Dilip paid late fee for his annual exam. She informed that an hour before Dilip's suicide on Tuesday, they have spoken to Dilip's father, Shankar, retired defence personnel. "He said that he will soon come to college to take note of the matter,"
Claiming it as false, Dipti said that her father Shankar had not received any call. She claimed that Dilip had called her around 12 pm and sounds very normal.
A local guardian said that it seems he had spent the college fee. "He might have either frightened of being scolded by parents or may be harassed by college teachers.
Though being blamed by Dilip's sister, Roy and Tuli were patiently and calmly handled the situations. A disappointed Tuli told media that this has been the first incident in their college.
"We hope that such thing should never happen again. He was a good student," he said.
Dilip's profile on a social networking sites show that he had put a girl's hanging photograph on his timeline around four months before. His wall posts filled with emotions shows that he might have been cheated by a girl and was thus depressed over it.