Ahmedabad: The BJP is all set to return to power in Gujarat. The ruling party has managed a comfortable lead over the Congress and seems to be holding on to the gains after several ups and downs through the initial counting period.
The Congress, which at one stage of counting had taken a lead over the BJP, seems to be heading for another defeat in the state.
The caste coalition stitched by Congress president Rahul Gandhi to take on the BJP seems to have worked in the Saurashtra-Kutch region of the state.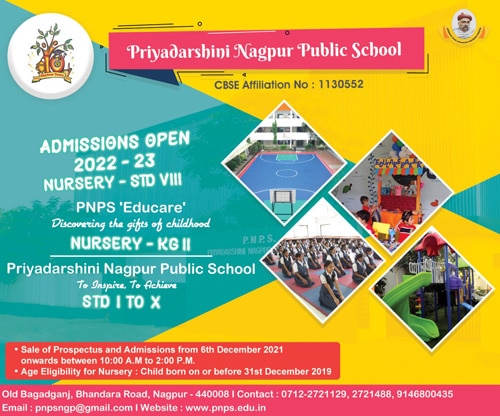 The Congress has made very good gains in this region, surging way ahead of the BJP.
In the north Gujarat region, it's an even contest between the BJP and the Congress, with the ruling party holding a marginal lead.
However, in central and south Gujarat regions, the BJP is the clear winner.
The BJP has also registered impressive gains in the urban areas of Gujarat, leaving the Congress way behind.
However, in the rural areas of the state, it is the Congress that has a slight edge over the BJP.