Nagpur News : Meeting of Regional coal consumer council (RCCC) held today in state owned Miniratna Public Sector enterprise Western Coalfields Limited (WCL). The meeting was Chaired by Om Prakash, Directro (Technical) of WCL. As per the directives of Ministry Of Coal, Government of India, consumer council meets to review periodically initiatives taken by the coal company and for addressing the grievance of the coal consumers.
S. N. Prasad, G. M (S&M) and R. G. Swarnkar, GM (Q.C) of WCL had explained the steps taken by the company to meet the quantitative and qualitative requirements of the coal consumers and action taken to promptly attend the consumer grievances. The council, upon review, had expressed satisfaction over the initiatives of WCL to ensure consumer satisfaction. The council had also resolved to take all steps for further lift the level of services to the consumers.

Vinod Nirapure, Nitin Bhai Patel, Chowdhary Akhilesh Singh, Rizwan Hamid, Dhruv Narayan Jaiswal, and Fateh Bahadur Singh, Girish Kulkarni, the public interest nominees along with Shailendra Pandey, the representative of the coal consumers of the state of Madhya Pradesh and J. H. Bobde from Mahagenco atttended the meeting. The members had also visited Pench Area to observe personally the measures taken at the project to meet the requirement of the consumers.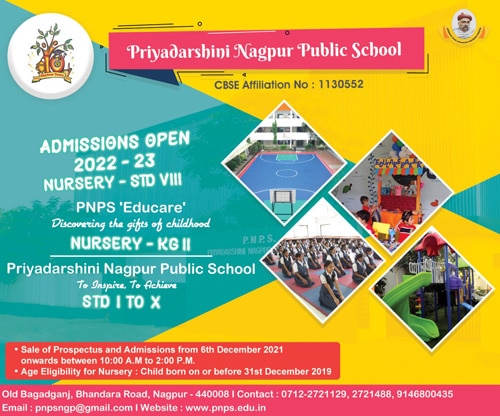 Tejinder Singh Renu, secretary of VTA said clause 15(h) of NHAI's Toll Plaza contract specifically mentions that "The user fee collecting agency shall keep the riding surface of the surrounding area (500 meters both side) of User Fee Plaza(s)/collection booths in traffic worthy condition and maintain (cleanliness etc.) the same during the subsistence of this Contract. However the repair of the road section including surrounding area will be the responsibility of the NHAI".
Renu said it is the due to NHAI to maintain highway in good condition and contractor is only to collect toll as per contract. We have seen many attacks on toll plazas by public in the recent past; under such condition if there is any grave injury or damage to the toll employees because of public wrath the responsibility of the same shall squarely fall on NHAI.
Project Director M. Chandrashekhar did agreed that these portion of highway urgently require repairs, however regretted that twice contract Kelapur side as been allotted but the contractors failed to perform and on Seoni road, Forest Ministry and environmental issues have caused hurdles.
VTA demanded that to avoid any similar further incident of attacks on toll plazas by public, it is highly recommended that NHAI repair the roads immediately and till then such toll collection be temporarily withdrawn.
Also present in VTA delegation were Executive Body Member Saqib Parekh and Amarjeet Singh Chawla.