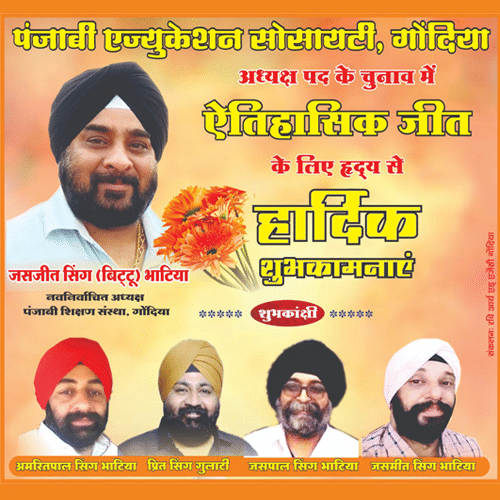 Lady Entrepreneurs' Wing (LEW) of Vidarbha Industries Association organized a session on "Means of Financing your Business for Women Entrepreneurs" which was conducted by Sonali Bhope, Founder Director of Legitimate BizMentors & Advisors (OPC) on 23rd July, 2018 at VIA, Nagpur.
Thereafter, the installation of the LEW Team for 2018-19 was announced in the august presence of Shri Atul Pande, President – VIA and Dr Suhas Buddhe, Hon. Secretary – VIA, the following members office bearers and Executive Committee members for the year 2018-2019 :
Chairperson : Reeta Lanjewar
Secretary : Manisha Bawankar
Advisory Committee : Sarala Kamdar; Prafullata Rode; Madhubala Singh and Sarita Pawar
Immd Past Chairperson : Shachi Mallick
Past Chairpersons : Vandana Sharma; Anita Rao; Anjali Gupta; Neelam Bowade; Y Ramani & Chitra Parate
Vice Chairpersons : Poonam Lala & Indu Kshirsagar
Treasurer : Shikha Khare
PRO : Rashmi kulkarni
EC Members : Mitali Rafique, Minal Khedkar; Yogita Deshmukh & Madhvi Kavishwar
Earlier dignataries were welcomed with signature sapling. Mrs.Shachi Mallick, Chairperson, VIA LEW presented the annual report. Mrs.Prafullata Rode, Advisory committee addressed the audience. Mrs.Madhubala Singh, Advisory committee announced the new team while Mr Atul Pande and Dr Suhas Buddhe handed over their batches. Mr Atul Pande and Dr Suhas Buddhe congratulated the newly Elected team. Mrs.Manisha Bawankar, Secretary,VIA LEW proposed the vote of thanks. The program was conducted by Mrs.Poonam Lala and Ms Shikha khare. The program was attended by entrepreneurs and students in large numbers.