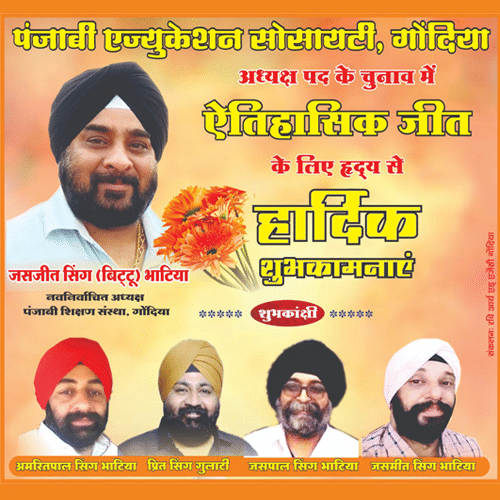 Nagpur: The case of a mother and her son getting injured after coming in contact with a live power line fallen on the ground, has rocked the legislature on Friday.
Even as the members were raising fingers on the callous attitude of the officials of Mahavitaran- the power distribution company, Energy Minister Chandrashekhar Bawankule lamented that the debt ridden Mahavitaran which is already reeling under Rs 40,000 crore debt is again preparing to take another loan to maintain the spots where the danger of electricity lines is serious. Bawankule informed that the department is preparing Rs 7300 crore plan to conduct repair and maintenance of such power lines.
Rural hospital certificate also valid for compensation
During the discussion over the issue, former Deputy Chief Minister Ajit Pawar said that the compensation in such accidents is subject to various set of conditions, in which a certificate from a civil surgeon is also required to be submitted compulsorily. However, in case of accidents around cities, it is convenient for the affected people to get certificate however those in rural areas has to struggle a lot to get such certificates.
He asked that even in rural hospitals, the government officials are appointed, then are the certificates from such hospitals would also suffice to fulfill condition for compensation? He said that the kin of those die in such accidents is being provided with Rs 4 lakh as compensation, however the injured are very lowly compensated. Pawar demanded that the compensation for the injured should be minimum of Rs 50000 or Rs 1 lakh. Energy Minister has replied the certificate from rural hospital will also be valid in such accidents.
Bawankule also said that the medical and hospitalisation expenses of those injured in such types of accidents are borne by the department.
He also informed that in case of crop loss following a live wire falling on the sugarcane or other crops, the compensation was previously given within six months at the divisional director level, but now the fresh order entails the compensation is provided within three months of the incident.