Nagpur: A star-studded red carpet event was held recently in Nagpur where the star cast of upcoming anthology drama, The Fantasy Element, dazzled the event.
The Fantasy Element is an Anthology Drama consisting of 5 episodes with unique storylines which dwell in a world similar to ours, where gods, mythical entities, advanced science and Magic exists too. Each episode has a unique palette and style with stories that differ from each other drastically creating a diverse experience. Directed by Anurag Jha the show has a cast of Shreeyanshi Katre, Yash Krishnani, Hemavaishnave, Shefali Karmore, Kanishka Kunawar, Kunal Tonge, Alok Khatnani, Amol Khantnani and many more. The music is given by Atharva Rai, sung by Nikhil Shahu.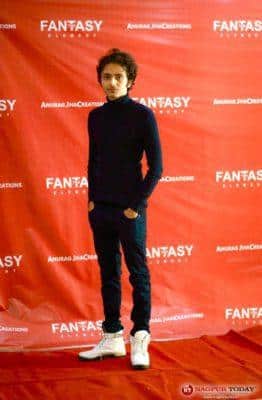 What makes it noticeable for Nagpur Audience?
The whole Season 1 of the series is shot within Nagpur itself, with all the cast and crew members from the city. Some seen faces as well as lots of fresh talent recruited from the city. A red carpet screening was held last Friday night within Nagpur itself for the cast and crew.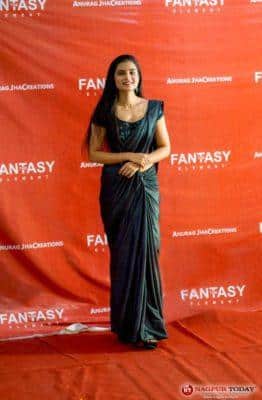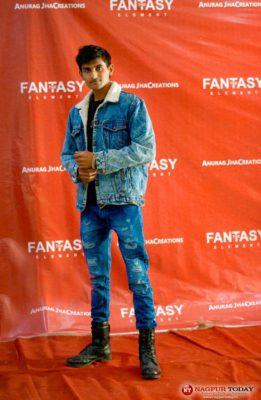 Experience:
The Web series was in the works since April 2022, it took 7 months for the series to be completed. Covering 3 Seasons Summer, Monsoon and Winter, the principal photography has captured all the magic of it throughout.
Some Interesting Info:
Episode 4 of the series was initially lost due to file corruption, due to the nature of the episode being set in a heated summer atmosphere, recreating it was impossible in Monsoon, so a new episode was written and created as its replacement, which turned out to be as good as the previous one.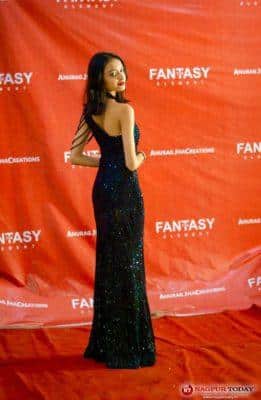 Where is the Series Releasing?
When the entire Bollywood/Hollywood were dropped in the greed of money and only A listed marketable actors were getting all the screens of the theatres, there was a new form of entertainment created called OTT Platform. It was with an idea to give independent films which do not have the budget to get A-listers a platform because of which some really great and unique stories and movies came into existence. BUT here we are in 2022, today in our country all the OTT platforms have 1 Demand – A LISTED ACTORS. Ott's have stopped opening pitches, they ask you one question before they evaluate your film or show – Do you have A listed Actor? If you don't have an A-lister, Majority of OTTs will reject your content WITHOUT evaluation irrespective of how good your content or story is. This is the story of every film maker from Nagpur or any other city. There are some other ways to get the films on the platforms such as deal through middlemen who simply say – Give us 50k or 3 Lakhs and we will get your project on the Platform, no questions asked, no evaluation required.

Due to this bullshit market where content and art is not given any importance and it has become a money making business, we decided to open our very own OTT Platform – AJC PLAY.
AJC Play will launch on 25th November with the release of our web series.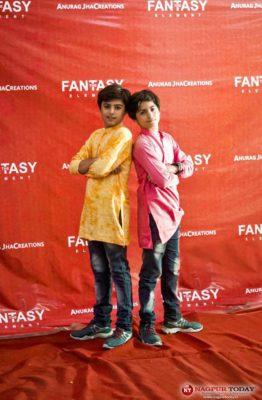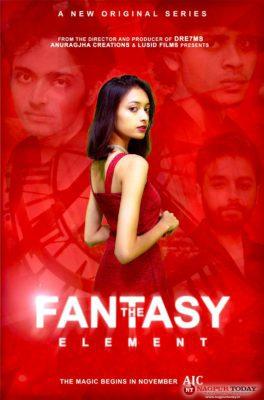 What is AJC Play:
AJC Play by AnuragJha Creations, will be a platform for creators of Nagpur to sell their films online, either on Transaction basis or Subscription basis. The only way to get creator's films and shows on AJC Play would be through evaluation of content. We won't focus on the star cast or which camera you shoot on. Because it's our belief that a camera worth lakhs is of no importance, what matters is who is behind the camera. If the content has a good story with no technical problems, it will be eligible for AJC Play. By this Film-makers will have an opportunity to sell their films. AJC Play will have a TVOD system where you can buy single films, even single episodes from web series at a price of 149rs/99Rs, 25Rs respectively without paying for a subscription. We will also offer subscription plans for people who prefer to pay Single price for accessing all the content starting from 99Rs for premium for 3 months and Nexus+ access at 225Rs for 6 months.