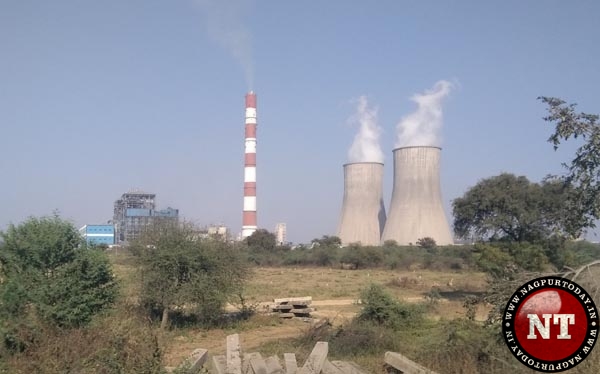 Nagpur: Western Coalfields Limited (WCL), a Subsidiary of Coal India Limited, has created a record in coal production and despatch during first two months of the current fiscal. This has resulted in an all-time high growth in coal despatch, particularly to Power Plants. With this substantial growth in despatch, WCL is fully geared-up to meet the demand of Power Plants linked to the Company.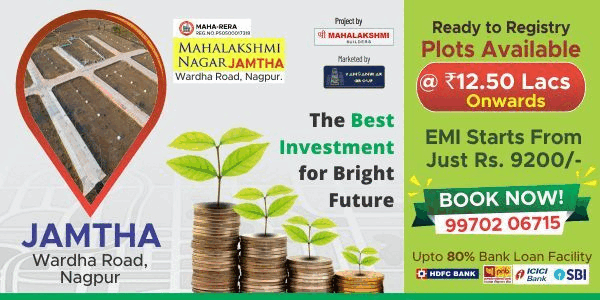 WCL has produced 6.9 million tonnes of coal as against the target of 6.69 million tonnes during April and May 2018 together registering a growth of more than 25%. Similarly, the Company despatched more than 9 million tonnes during this period with a growth of 23.4% over the corresponding period last year.
Major Power Consumers linked to WCL are Mahagenco, MPPGCL. WCL supplied about 70% of coal only to Mahagenco and 10% of coal to MPPGCL during the year. In addition, WCL also caters to the State Gencos of Gujarat and Karnataka, apart from NTPC, Adani, Reliance, GMR, Bajaj and many more entities.
WCL has created a record in rake despatch to Power Sector during April and May, 2018 by despatching 1641 rakes as against 1253 rakes during the same period last year, with a growth of 31%. Total rakes despatched during the period were 1698 as against 1380 during the same period last year registering a growth of 23%. This has been possible due to the consistent monitoring particularly by Central Railway, South East Central Railway, South Central Railway and WCL at Railway siding level.
With major consumers being Mahagenco and MPPGCL, WCL in consultation with both State Gencos is despatching coal on a daily basis as per defined matrix. This has resulted in smooth supply of coal to both State Gencos and there has been no shortage of coal during the period.
With daily production of more than 1 lakh tonnes of coal and daily despatch of more than 1.5 lakh tonnes and available stock of more than 9 million tonnes in the mines, WCL is fully geared-up to meet the demand of its power and non-power consumers during the monsoon period and beyond.
In a significant development WCL Board in its meeting held on 24th May, 2018 has approved to allow Mahagenco to construct a Pipe Conveyor Belt Coal Despatch System in Nagpur Area of WCL. This will cater coal from 5 dedicated mines of Nagpur Area to Pit-head Power Plants of Khaperkheda and Koradi of Mahagenco at the rate of 7 million tonnes per annum. Similarly, discussion has also been made between WCL and Mahagenco to finalize similar Pipe Conveyor Belt System in Chandrapur Area of WCL, which will help CTPS, Chandrapur of Mahagenco to get 4 million tonnes of coal through Pipe Conveyor Belt System.
WCL has also discussed the issue of providing coal from Makardhokra III and I to the proposed Power Plant of Mahagenco at Umrer. Further, during a recent meeting held with Hon'ble Energy Minister, Govt. of Maharashtra, MD, Mahagenco and WCL Management, it has been agreed to provide mine water to Khaperkheda and Koradi Power Plants in order to make available surplus water from Pench Dam to Nagpur City. WCL has already entered into a MoU with Mahagenco for supply of 6.48 MGD water from its Bhanegaon Opencast Mine to Khaperkheda/Koradi Power Plants of Mahagenco.
WCL achieved 46.2 million tonnes of coal production and 48.7 million tonnes of despatch during the year 2017-18. WCL has to produce 52.5 million tonnes of coal and despatch 59.7 million tonnes of coal during the year 2018-19. With present high growth rate, Team WCL is confident to achieve both production and despatch targets for the year, which will again be a new record for the Company.