New Delhi/Nagpur: Jawaharlal Nehru University, which has been at the centre of a controversy in recent months, recorded 39 complaints of sexual harassment in 2015-16, the highest in the varsity's records.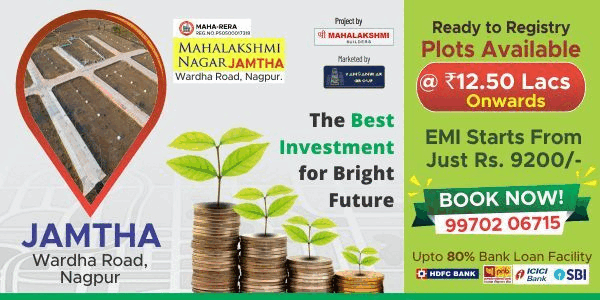 The university had received 26 complaints of sexual harassment in 2014-15, while the number stood at 25 in 2013-14. In December, the then HRD Minister Smriti Irani had informed Parliament that the number of complaints received by the JNU authorities during the two years were the highest among educational institutions.
According to the 2015-16 annual report of Gender Sensitisation Committee Against Sexual Harassment, a central body which deals with complaints of this nature from all university departments, 42 complaints were received between January, 2015 and March, 2016.