This is your basic old fashioned recipe for egg noodles, just like grammy used to make! Try making them next time you prepare your breakfast.
Ingredients
Ramen Noodles or any kind of Noodles -1 packet
Onion – 1/2 chopped
Tomato – 1/2 chopped
Carrot – 1/2 julienned
Beans – 3-4 julienned
Cabbage shredded- ¼ cup
Green peas – 3 spoons
Bell pepper – 1/4 cup julienned
Egg – 1-2 scrambled
Oil to toss the veggies
Ground black pepper – 1/4 spoon
Garam masala – 1/4 spoon(optional)
Method
1. In a wok or any pan add little oil and onion and tomato sauté it.
2. Add carrot and beans sauté it with little salt and taste maker which comes along with noodles and let the veggies on low heat..
3. In a sauce pan boil 2 cups of water and cook the noodles till it is 3/4th done and drain it.
4. Now toss the noodles with the masala mixture above. Toss in the shredded cabbage, bell pepper and scrambled egg until everything gets a coat.
5. Sprinkle the black pepper and serve hot with ketchup.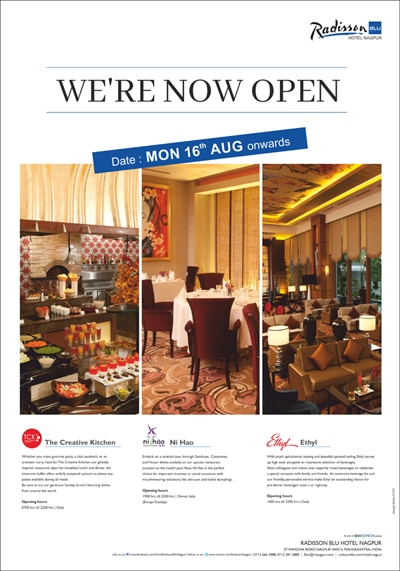 Tips
– By cooking the noodles separately we can get non sticky noodles.
– It can be tossed with little soy sauce and chili sauce also to add additional taste.