Nagpur Today: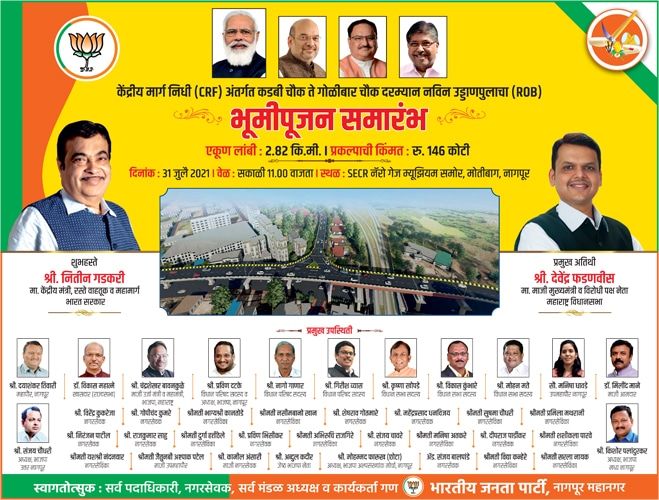 After waking up in the morning, do you feel lethargic to an extent that you don't feel like cooking the breakfast meal? Here's a breakfast dish, which does not just take less preparation time, but also is healthy and tasty! Nagpur's Swapnil Sudhir Kashikar shares his quick breakfast recipe!
Spinach Wheat Bread Upma
Ingredients:
4 Whole Wheat Bread Slices
A cup of blanched Spinach
4 Medium Sized White Onions
Green Coriander
Home-made Malvani Masala/ regular masala
Jeera
1 green Chili
Sugar & salt
Method:
Heat little oil in a deep fry pan and put saute jeera, green chili (roughly chopped) in it. Add chunks of onions and saute on high flame. Add blanched spinach. Keep the gas on low flame. Add crumbled wheat bread. Now it's time to add masala/spices, coriander, sugar & salt to taste (amount as per individual preference). Sprinkle some water and close the pan lead for 5 minutes.
Now you can serve this Spinach Wheat Bread Upma with a salad or sweet curd as per your liking. Eat healthy, stay healthy!
RECIPE BY : Swapnil Sudhir Kashikar 
(To get your special recipes posted on our website, contact: 9561444832; or mail it on recipes@nagpurtoday.in)