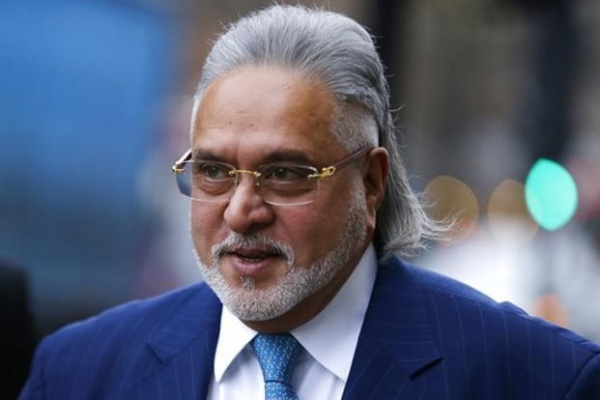 New Delhi: Beleaguered liquor baron Vijay Mallya, who is accused of defaulting on bank loans to the tune of Rs 9,000 crore, on Wednesday said that he offered to repay the entire amount of the principal loan he owed that he owed to various banks.
In a series of tweets on Wednesday morning, Mallya asserted that the loan amount was used in recovering from the losses suffered by his now-defunct Kingfisher Airlines due to high prices of aviation turbine fuel (ATF).
"Airlines struggling financially partly becoz of high ATF prices. Kingfisher was a fab airline that faced the highest ever crude prices of $ 140/barrel. Losses mounted and that's where Banks money went. I have offered to repay 100 % of the Principal amount to them. Please take it (sic)," he tweeted.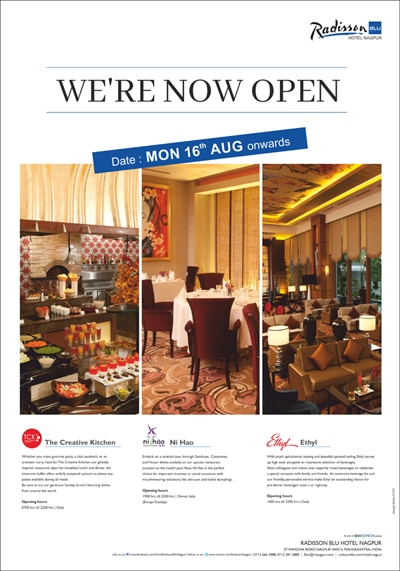 Slamming "politicians and media" for calling him a "defaulter", Mallya said that his offer to settle the loan made before the Karnataka High Court is not talked about by them.
"Politicians and Media are constantly talking loudly about my being a defaulter who has run away with PSU Bank money. All this is false. Why don't I get fair treatment and the same loud noise about my comprehensive settlement offer before the Karnataka High Court. Sad," he wrote.
Refuting media reports claiming that the absconding made the loan repayment offer before the court fearing extradition by the Indian authorities, he said: "I see the quick media narrative about my extradition decision. That is separate and will take its own legal course. The most important point is public money and I am offering to pay 100% back. I humbly request the Banks and Government to take it. If payback refused, WHY ?"
In September this year, Mallya had told a special PMLA court that the Enforcement Directorate (ED) resisted all of his efforts to repay the banks.
Replying in the PMLA court, through his counsel, to an ED application seeking that he be declared a fugitive under the Fugitive Economic Offenders Act, Mallya said that the application, in its endeavour to confiscate assets, is one which is contrary to public and national interest.
"Despite continuing efforts over the last two to three years, when efforts have been made to repay the public sector banks, instead of taking steps to facilitate the process of repayment to banks, the ED has, at every step, resisted this effort," Mallya in his reply said.
Mallya, his now defunct venture Kingfisher Airlines Limited and others availed loans from various banks and the outstanding amount, including interest, now stands at Rs 9,990.07 crore.
Both the ED and the Central Bureau of Investigation (CBI) have filed cases for alleged loan default against him.
The Fugitive Economic Offenders Act has provisions for special courts under the Prevention of Money Laundering Act, 2002 (PMLA) to declare a person as a fugitive economic offender and order immediate confiscation of assets.
The law lays down that a fugitive economic offender is a person against whom an arrest warrant has been issued in respect of a scheduled offence and who has left India so as to avoid criminal prosecution, or being abroad, refuses to return to India to face criminal prosecution.
Cases of fraud, cheque dishonour or loan default of over Rs 100 crore come under the ambit of this law.