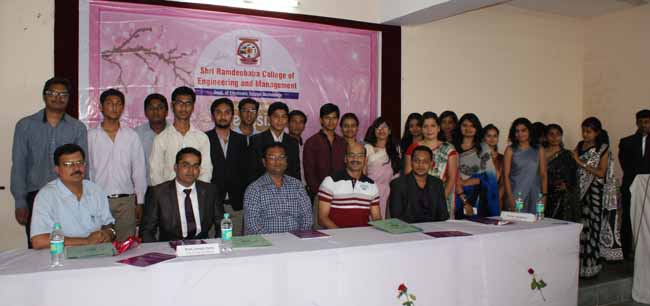 Nagpur News: "It is in you what you can do, think what value you can add to the company you are working for,Re-invent the brand of EDT ", said Director-SME and Managed Services, MTS Vivek Bhagwatkar an Alumni of Shri Ramdeobaba College of Engineering& Managemen, Nagpur.
Vivek Bhagwatkar was speaking as Chief Guest on the occasion of installation of Electronic Design Technology (EDT) Department of RCOEM. He further added that students should think out of the box and must also be upgrade their skills when on Job. College gives you the infrastructure and basic foundation, skills give you the attitude.
The engineering students of the EDT were mesmerized and inspired by the journey and talk of Bhagwatkar. He shared his work experience and college days with the students and guided them in achieving their dreams.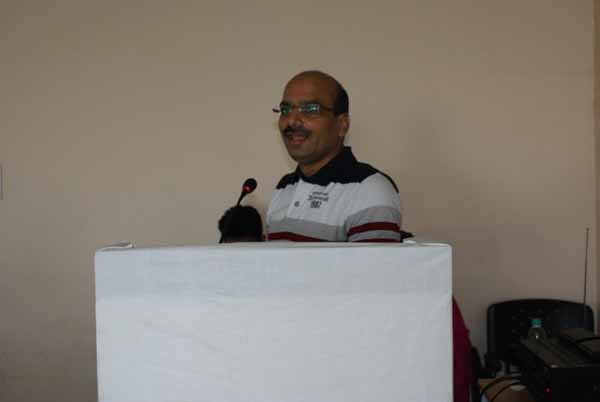 Meritous students of the EDT department were felicitated during the function. A branch magazine called 'Exorior 13'was unveiled by the guests during the function.
RCOEM Training & Placement Head, Anupam Kher briefing the students informed that EDT students of the branch are doing wonders in the field, best alumni's are produced from this branch. The branch is providing an excellent platform to the students to excel in this area, he said.
Those prominently present on the dais were Chief Guest Vivek Bhagwatkar, Anupam Kher (T&P Head), Prof Lokesh Heda, Prof.R.R. Harkare(HOD,EDT Dept), Gaurav Tatapalliwar (President, Genesis), Tushar Marghade (President, RCOEM Alumni association)