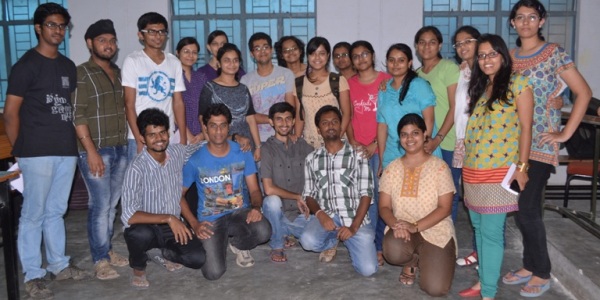 Nagpur News:
Electrical engineers' student association (EESA) of Department of Electrical Engineering, RCOEM organized URJAA'13 on 5th of this month. The happening comprised of installation of new core committee and cultural events. The second year students also organized a teacher's day program on the same day.
The installation was followed by musical melodies performed by music union of electrical department, superb fashion show and enthralling dance numbers. Various events were organized under the title of URJAA'13. Soccer storm was for soccer lovers and box cricket for cricket fanatics. A novel event called 'anti chess' in which the player have to let the opponent win and lose himself was a great hit. Semiotics was the mock interview type event which included group discussion and personal interview. Students from all over the college participated in all these events and took exciting prizes away.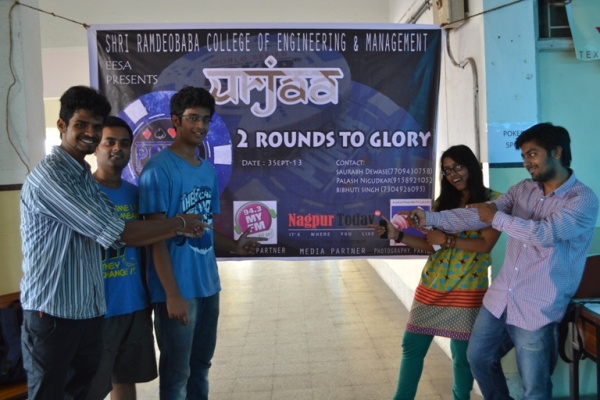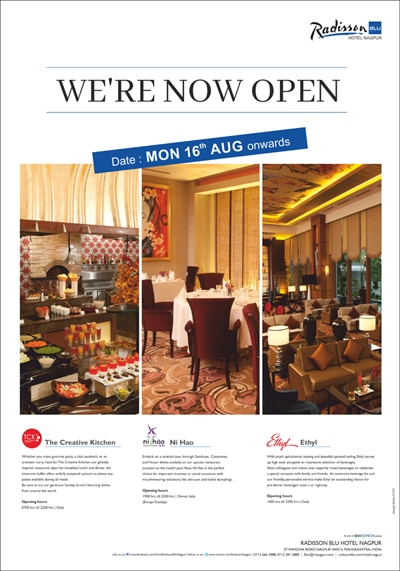 Prof. G. Goyal, the teacher in charge, Students' activities, Electrical department guided and supported the students for making this event a huge success. 5th September was thus an electrifying day for the whole electrical department!