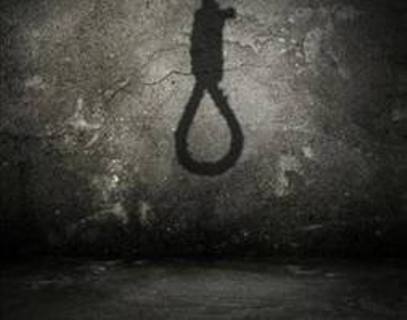 Nagpur News:
A young married woman prayed God for long and happy life for husband and then committed suicide at her house.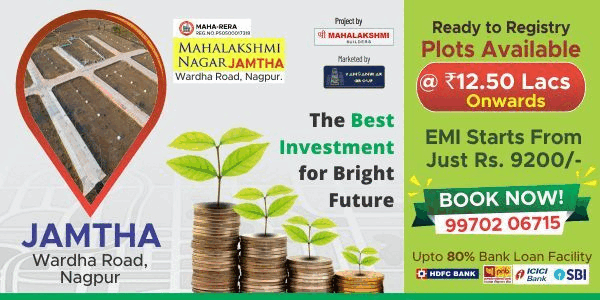 According to police, the woman Aarti Anil Chirkhare (20) got married in May this year. Yesterday only, Aarti had observed "Hartalika Vrat" (Fast) for long and cheerful life for her husband. Today, in the morning, she performed "puja" (worship) and readied herself for visiting a temple along with husband Anil Chirkhare. However, in the meanwhile, Aarti went to her room and took the drastic step by hanging to a ceiling hook with the help of a nylon rope. Kotwali police have started an intense investigation into the incident.
According to Kotwali police, the Bhuteshwar resident Anil Chirkhare's wife Aarti observed "Hartalka Vrat" and performed worship in the morning at about 8.30. Aarti and Anil were to visit a temple and for this reason, Aarti went to her room in order to get ready. However, when she did not out for considerable time, Anil went to the room to call her. He was jolted to the core to find Aarti hanging. Kotwali police reached Anil's house and after completing preliminary probe and paperwork, sent Aarti's body for post-mortem. Police have, at present, registered the case as accidental death.