Nagpur News : One day Pre-conference Tutorial on "Natural Language processing", 5 January 2014 was inaugurated at Shri.Ramdeobaba College of Engineering & Management. This pre-conference activity is the part of the International Conference on Electronic systems, Signal processing and Computing Technologies (ICESC-2014 ). The chief guest for the function was Dr. Pushpak Bhattacharya, Professor from IIT-Powai, expertise in the domain of Natural Language Processing.
The function was presided by Shri.Govindlal Agarwal, General Secretary, RCOEM, Nagpur., other dignitaries on the dais were Dr.V.S.Deshpande Principal RCOEM, Dr.R.S.Pande Vice Principal & General Chair ICESC-2014, Dr.M.B.Chandak, Head CSE and General Chair, Dr.(Mrs.)A. A. Khurshid, Conference Chair, Dr.A.J.Agrawal Tutorial Chair.
The Program started with the introduction and floral welcome of chief guest by Shri.Govindlal Agarwal. Dr.A.J.Agrawal detailed about Tutorial programme. Dr.M.B.Chandak highlighted glimpse of the programmes to be organized under international conference ICESC-2014 during 9 to 11 January 2014. Dr.V.S.Deshpande Principal, RCOEM, Motivated the participants to undertake research projects from various government organization and contribute more and more to the society.
Shri.Govindlal Agarwal in his presidential address stressed on research work which will benefit the society and country as a whole. The Function proceeded with the session on Machine Transalation that covered all the basics of NLP and introduced the participant about various tools and techniques to implement NLP. He also shared the project "Sata-anuvadak-Translator" developed at IIT Powai.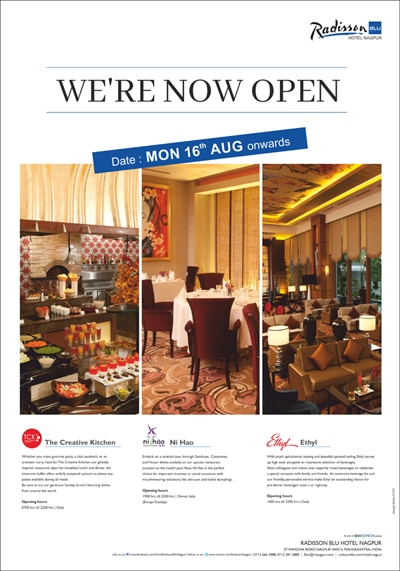 The session was very interactive as many real life problems and issues related to research were discussed. The program received overwhelming response by the faculties and Scholars' from various Engineering Colleges in the region.
The Programme concluded with valedictory function, Organizers of ICESC-2014 appreciated the efforts made by Dr.Pushpak Bhattacharya for making the programme successful.