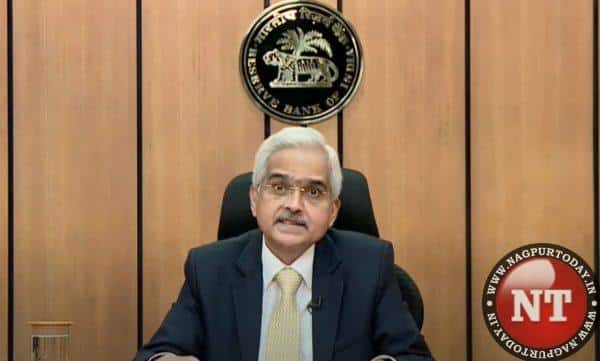 RBI Governor Shaktikanta Das announces an increase in repo rate by 25 basis points to 6.5%.
"Unprecedented events of the last three years have put to test monetary policy across the world. Emerging market economies are facing sharp tradeoffs between supporting economic activity and controlling inflation while preserving policy credibility," Das said.
He added that the global economic outlook does not look as grim now as it did a few months ago and growth prospects in major economies have improved while inflation is on a descent though inflation still remains well-above the target in major economies. He said inflation is expected to average 5.6% in the 4th quarter of 2023-24.
The Reserve Bank projects GDP growth at 6.4 pc for 2023-24.