Mumbai: Reserve Bank of India hikes Repo Rate by 25 bps to 6.25%. Reverse Repo rate at 6.50%. The central bank announced its bimonthly monetary policy on Wednesday amid expanding economic growth and the recent increase in crude oil prices.
The RBI projects inflation for 2018-19 at 4.8- 4.9% in first half and 4.7% in the second half of the year, projection for GDP is 7.5-7.6 in first half and 7.3-7.4 in the second half.
The meeting of the monetary policy committee headed by RBI Governor Urjit Patel, began in Mumbai on Monday. The committee will meet today as well, before the policy will be announced. This is the first time the six-member committee is meeting for three days instead of the usual two, due to certain administrative exigencies.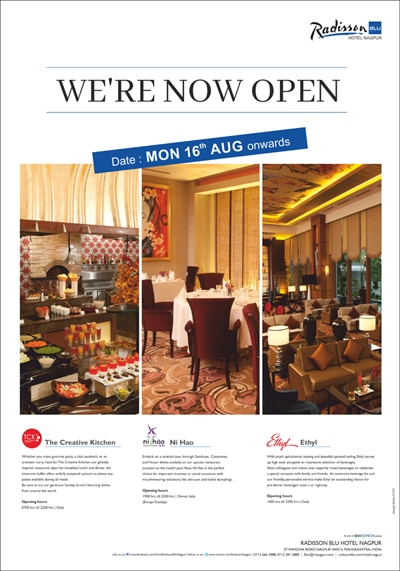 All six members of the MPC including RBI Governor Urjit Patel voted for the 0.25 per cent rate hike.
What the RBI bi-monthly statement says : Highlights of the second bi-monthly monetary statement for 2018-19:
* RBI hikes key lending rate (repo) by 0.25 per cent to 6.25 pc
* Rate hike is the first in four-and-half-years
* Reverse repo rate stands at 6 pc, bank rate at 6.50 pc
* Growth projection retained at 7.4 pc for 2018-19
* Projects retail inflation at 4.8-4.9 pc for April-September, 4.7 pc in H2
* Major upside risk to the inflation path as price of crude rose by 12 pc
* Volatile crude oil prices adds to uncertainty to the inflation outlook
* Investments recovering well; to get boost from swift resolution under IBC * Geo-political risks, financial market volatility, trade protectionism to impact domestic growth
* Adherence to budgetary targets by the Centre and states will ease upside risks to the inflation outlook
* All members of the monetary policy committee voted for 0.25% rate hike * Next meeting of the MPC on July 31 and August 1