Yesterday RBI had some heartening news for Indians when they cut SLR ( Statutory liquidity ratio) by 0.5% freeing about Rs. 42,000 crores into the Banking stream but this is unlikely to benefit investors in the near future. RBI cut SLR while leaving Repo rate, i.e. rate at which it lends to banks uncut. The funds injected due to this move may improve the CRR , Cash Reserve Ratio of PSU banks but it will not lead to decrease in interest rates of Housing loans or Auto loans which are very high now. The reason is simple – mounting bad debts of most banks.
Bank of Baroda Ltd increased bad debt provisions by 66 percent in the third quarter, contributing to a big drop in profits, and the bank said bad loan growth would remain a problem in the short term. B of B Executive Director Ranjan Dhawan said bad loans were difficult to contain and their growth was unlikely to slow significantly in the next two quarters.
This popular bank   which is India's second-biggest lender by assets, reported a 69 percent fall in quarterly profit also due to the impact of an increase in tax expenses. Its shares fell more than 10 percent in their biggest single-day fall in seven years.
State Bank of India, India's largest bank also has an onslaught of NPAs and its shares were today quoting at Rs. 295 down Rs. 5.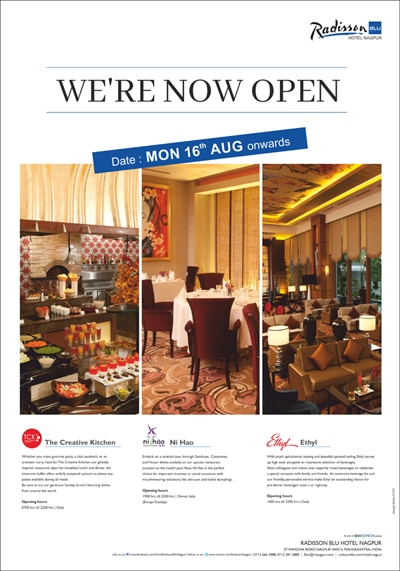 To state it plainly the last 2 – 3 years of sluggish Indian Economy has hit performance and profitability of banks badly, specially PSU banks – private banks are doing marginally better. RBI will have to grant more time and more benefits to banking sector for the results to begin showing in the market and in Indian economy.
Ultimately, it is competition and not freeing of regulations that will drive down interest rates, says Raghuram Rajan, Governor of RBI.