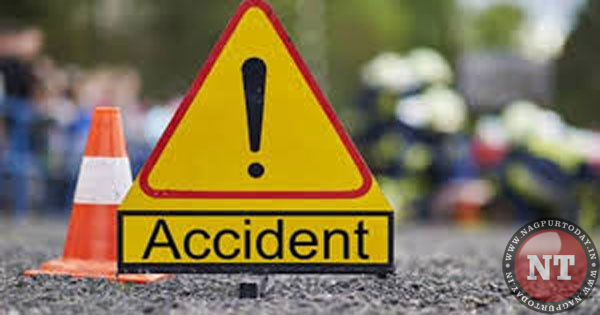 Nagpur: A police constable took a hit from a rashly driven motorcycle while he was on duty for vehicle checking drive, near R K Madani Building, Mihan flyover on Sunday evening.
The accused driver identified as Ketan Kishor Zade (26) resident of Hanuman Mandir, Khapri subsequently accosted appointed police staff.
To crack the whip on those driving in an inebriated condition and violating prescribed norms city police is carrying out massive drive between Dec 28 and 31st. Under the same a drive was organized near R K Madani Building on Wardha road with the assistance of Sonegaon police.
As per the details, accused driver was riding his bike (MH/40/AD/6482) without helmet. He was speeding through the spot at around 6pm. When constable Hemraj directed him to stop, the driver reportedly increased his speed and hit the constable. The impact was so severe that Hemjat took serious injuries on his left leg.
Subsequently the accused Zade accosted appointed policemen and told them that they don't have any rights to check him before leaving the spot.
Following the complaint of Narendra Bharatrao Yadav, Sonegaon police have booked accused Ketan under section 279,338,353 and under sub-section 132,184,185 of IPC and started the probe.