Rani Mukherji served BMC notice over illegal construction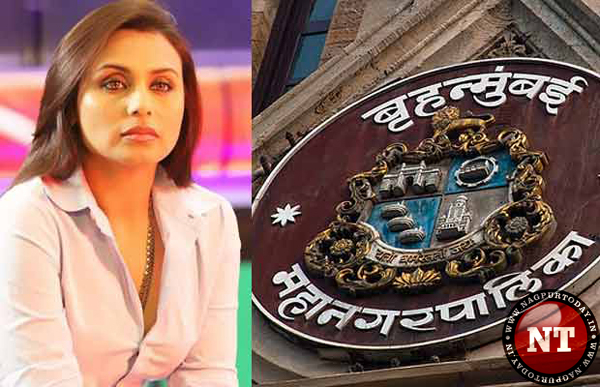 Actor Rani Mukherji seems to be facing a little trouble as she has been served with a notice Brihanmumbai Municipal Corporation (BMC) over allegations of illegal construction around her Juhu bungalow, Krishna Ram. Reports suggested that the BMC officials had visited her house to inspect the premises but they were not allowed to enter. The report also claimed that the team will now visit the actor's bungalow again on August 30 and might be accompanied by policemen.
As indianexpress.com tried to verify the report, Rani's spokesperson quashed it saying it is baseless. "At the outset, I wish to state Mrs Mukerji is an upstanding citizen of the country and the allegations of illegal construction occurring at her bungalow are completely baseless," quipped Rani's spokesperson. Adding to it, he said, "Yes, the commencement certificate was taken first in 2014, it has been revalidated every year and BMC can confirm the same.
The height of the bungalow is as per the approved plans submitted to the Building Department while obtaining the commencement certificate. Lastly, the notice under section 488 received from K West on July 3rd, has been replied to on July 4th, 2017. I trust this puts any ambiguity regarding the construction of the property to rest. The BMC has been extremely professional in all matters."