One of the Bollywood's most sought after couple – Ranbir and Katrina have never spoken openly about their alleged relationship but the rumor mills are winding high, speculating about the close proximity between the two. The latest news that came is that Ranbir and Katrina are set to get into commitment to bond their relationship. One of the sources informed that Ranbir and Katrina will be engaged soon and move into the new apartment at Bandra in Mumbai. A daily in Mumbai reported that the couple went up to an architect for the interiors of this apartment. Another report stated that Ranbir has recently taken Katrina to meet his grandmother Krishna Raj Kapoor at their ancestral bungalow in Deonar.
Ranbir Kapoor and Katrina Kaif are currently shooting in South Africa. The duo are shooting for Ranbir's home production Jagga Jasoos. Ranbir and Katrina were spotted walking hand in hand in the streets of SA. Katrina completed the shooting for Bang Bang and made her way to Ranbir. According to reports, the couple seemed much at ease, shopping and enjoying.
Ranbir Kapoor and Katrina Kaif made headlines with the rumours of the duo opting for a live in relationship. The report further stated that Katrina is indeed significant in Ranbir's life which made him take the decision to move out of the Kapoor house. The home in question will reportedly be ready by next year. And Ranbir Kapoor is soon going to make a major announcement and surprise everyone.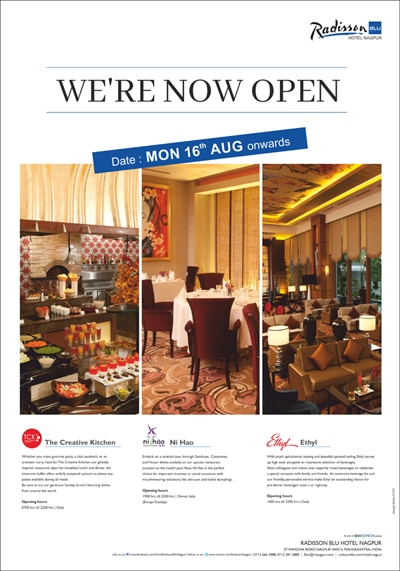 In the past few months, Ranbir Kapoor and Katrina Kaif have been making appearances together. After the much hyped and controversial bikini moment in Spain, Ranbir Kapoor and Katrina Kaif seem to have left all the worries behind. They were also spotted leaving Karan Johar's house party. Like other Bollywood couples, hopefully Ranbir Kapoor and Katrina Kaif too will come out in the open about their relationship, to surprise and shock everyone.