Nagpur: Maharaja Jassa Singh Ramgarhia Sikh Welfare Forum organized a program to felicitate meritorious students of the community for the academic year 2016-17.
Present on the dais were Forum's President Balbir Singh Renu, Secretary Kashmir Singh Panesar, Treasurer Manohar Singh Nagi, Vice Presidents Balwinder Singh Saggu, Balvinder Singh Ply and Paramjit Singh Wade and Joint Secretary Gursharan Singh Sokhi.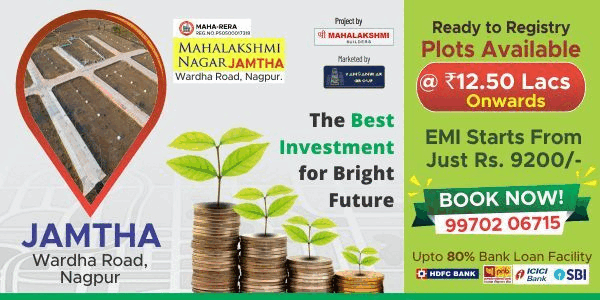 Meritorious students Arvinder Kaur D/o Paramjeet Singh Kalsi (HSC 90.30%), Chamanpreet Kaur D/o Paramjeet Singh Sandhu (HSC 88.62%), Dilraj Kaur D/o Narinder Singh Puni (HSC 92.4%), Yashraj Singh S/o Surinder Singh Ghatorode (HSC 90.77%), Jagjot Kaur D/o Harvinder Singh Nanare (SSC 91.20%), Gurleen Kaur D/o Iqbal Singh Khokhar (SSC 91.60%), Gaganpreet Singh S/o Tejinder Singh Chalotra (SSC 95.00%), Jasmeet Kaur D/o Navtej Singh Panesar (SSC 93.20%) and Supreet Kaur D/o Arvinder Singh Missan (SSC 84.20%) were felicitated.
Also present in the program were Sukhbir Singh Missan, Narendra Singh Puni, Arvinder Singh Missan, Paramjeet Singh Kalsi, Paramjeet Singh Sandhu, Surinder Singh Ghatarode, Iqbal Singh Khokhar, Navtej Singh Panesar, Ravinder Kaur Marhas and others.