Mumbai: Known for courting controversies, Union minister of state for social justice and empowerment Ramdas Athawale said members of the transgender community should not wear a sari.
"They are not men, they are not women, but they are human… why should they wear a sari when they are not women?" Athawale said.
When asked what transgenders should wear, he said: "They can wear pant and shirt. They should be wearing men's dress."
Athawale said there are nearly six lakh transgenders in India and the Centre is taking several steps for upliftment of the community.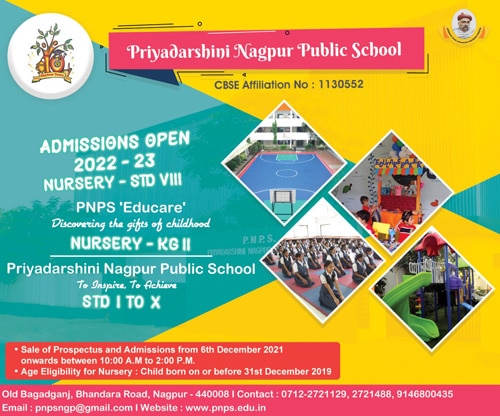 Vidya Rajput of the Third Gender Welfare Board, Chhattisgarh, said that nobody can question the rights of the transgender community.
She said, "I don't understand that how can a person in his position question my rights. The constitution gives me the choice to wear or not wear a sari. It is my personal choice."
She stressed that a person of Athawale's stature, especially the ones with a following, shouldn't comment on the rights of the minority, adding that such comments have affected the lives of the transgenders for a long time