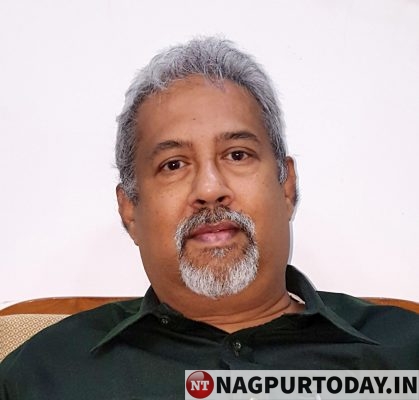 Nagpur: N Ramdas Iyer, Project Coordinator and Head, Raman Science Centre and Planetarium have been transferred to the National Science Centre at Delhi and will be relinquishing charge on May 13.
During his four years of tenure, he brought in many new facilities and changes at the RSC like acquiring and installing an aircraft and a helicopter engine from the Indian Air Force, building Raman Innovation Centre and a permanent gallery on Water – The Elixir of Life, besides renovating the planetarium. He also brought in a new and unique facility, the Science on a Sphere, the fifth such facility in the country after Delhi, Kolkata, Bengaluru and Mumbai. He set up and commissioned 86.45 KW solar power plant cutting power costs of the centre by over half despite increased load.
He developed the park with several new exhibits and created a new lawn and planted many trees in a shrub ridden jungle behind the building.
"I leave with the satisfaction that I leave RSC a far better place than it was when I took its charge, and I did it with the cooperation of all Nagpurians. It has been a pleasant four years. But move on I must to serve others elsewhere, but I also will carry this tenure in my heart forever with fondness" said Iyer.
ral eyebrows on working standards of the smart police of the smart city, as no criminal can get access to a police van under normal circumstances.