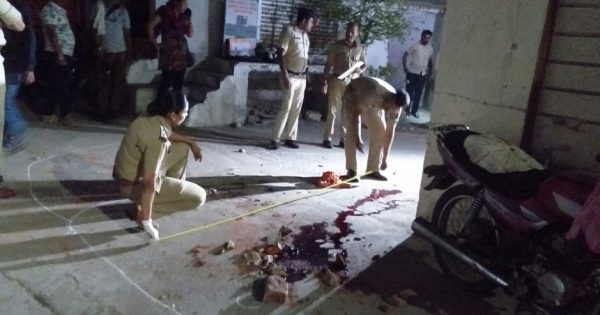 Nagpur: Angry over husband's behavior, a woman killed him with help of her sons. The incident occurred at Zenda Square, Mahal under the jurisdiction of Kotwali police station on Thursday evening. The deceased has been identified as Raju Adulkar, a resident of Mahal, near Shani Mandir.
According to information, Raju would always suspect character of his wife Usha and hence were not staying together since last five years. Sources said, on Thursday, Raju abused Usha and created ruckus in her house and also damaged some belongings. Getting angry over Raju's behavior, Usha with help of her two sons, stoned Raju to death.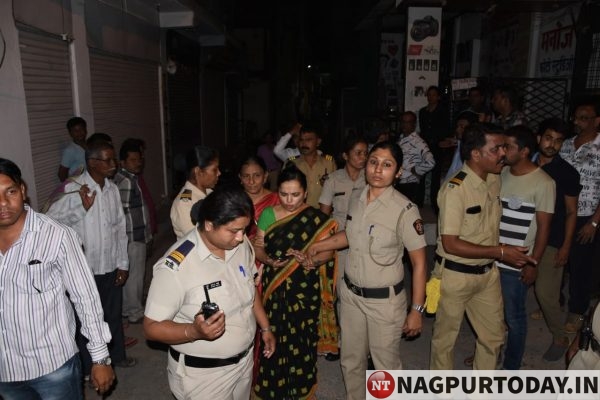 On getting information, staff of Kotwali police station along with Crime Branch officials reached the spot and detained Usha. Till filing of this report, senior police officials including ACP Kotwali and other officers were camping at the spot.
Kotwali police are conducting further investigations into the matter.