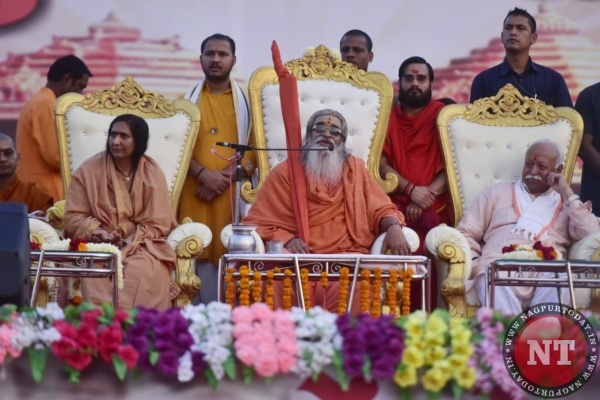 Nagpur: Raising the pitch for the building of Ram Temple in Ayodhya, RSS supremo Mohan Bhagwat Sunday said that the NDA government should immediately bring a law for its construction if the issue was not on the priority list of the Supreme Court, ANI reported.
Addressing a 'Jan Hunkar' rally at Nagpur, Bhagwat said it had also been proved that the temple was there and therefore the apex court should deliver the verdict on the matter swiftly. "However, the court is not giving priority to the case. Justice delayed is justice denied," he added.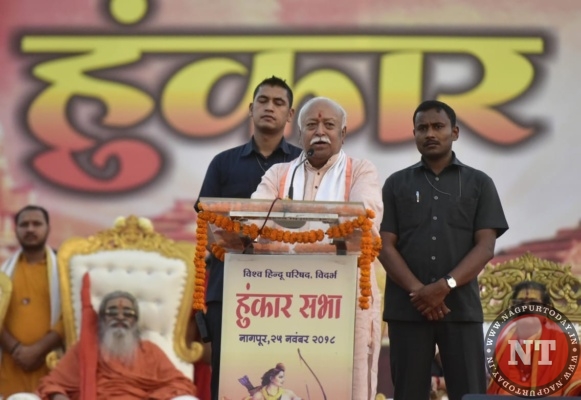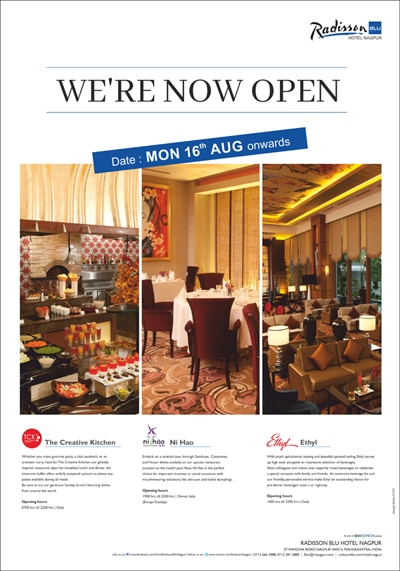 "If the top court, either due to lack of time or due to its inability to understand the sentiments of the public, is failing to give priority to the case, it is up to the government to quickly bring a law for the construction of the temple," Bhagwat said at the rally.