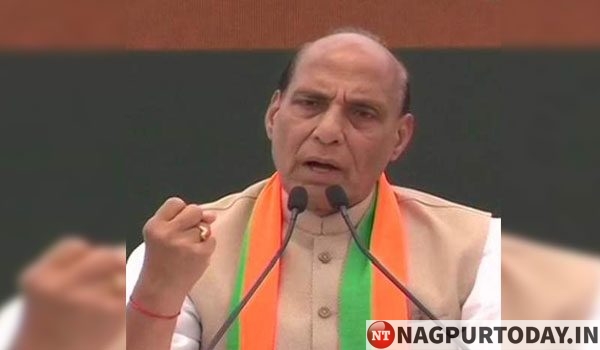 Ram Mandir: "As far as Ram Mandir is concerned, we reiterate the promise made in the last elections. We will weigh all our options and we will see that the Ram Mandir is built as soon as possible in a harmonious environment."
Farmers' welfare: "We will give Rs 6000 yearly income support to all farmers, under Kisan Samman Nidhi. We will provide short-term new agriculture loans up to Rs. 1 lakh at a 0% interest rate for 1-5 years on the condition of prompt repayment of the principal amount.
Article 370: We reiterate our position since the time of the Jan Sangh to the abrogation of Article 370.We are committed to annulling Article 35A of the Constitution of India as the provision is discriminatory against non-permanent residents and women of Jammu and Kashmir.
Education: Will increase seats in excellent engineering colleges and management institutes as well as in law colleges.
Infrastructure: Power in every village, power for all. Will double our national highways.
Citizenship Amendment Bill: "We will bring back the Citizenship Amendment Bill but we will also protect the cultural and ethnic identity of every state.