New Delhi: Rajya Sabha today passed a Bill to amend a 49-year-old law to guard against claims of succession or transfer of properties left by people who migrated to Pakistan and China, amid a walkout by the entire Opposition.
The Enemy Property (Amendment and Validation) Bill, 2016, which amends the Enemy Property Act, 1968, was passed by voice vote in the Rajya Sabha despite the opposition demanding deferring of the debate on the draft legislation for a threadbare deliberation next week.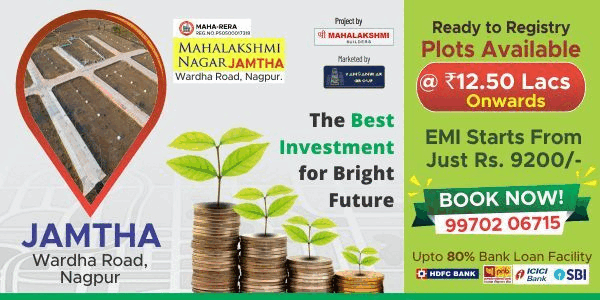 The measure was passed by the Lok Sabha in March last year. After this, the Rajya Sabha had sent it to a select committee, following whose recommendations, the government had moved a number of amendments to it.