Srinagar/Nagpur: A day after separatist members refused to have a dialogue with parliamentarians on the ongoing unrest in Kashmir Valley, Home Minister Rajnath Singh, Monday, hit out at the hardliners saying, it seems they don't believe in 'kashmiriyat, insaniyat and jamuriyat'.
Addressing a press conference, the Home Minister spoke tough and said, "J&K was and will remain an integral part of India".
Giving details about the all-party delegation meeting with various set of groups in Kashmir, Singh said, "Everyone is very concerned, we all are of the view that things in Kashmir need to improve."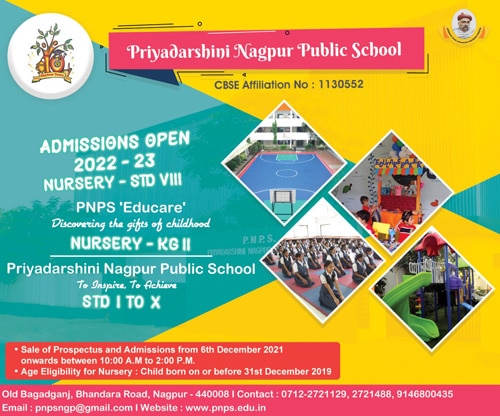 "The Centre is cooperating with the state government to restore normalcy in Kashmir," the Home Minister asserted.
He reiterated government's stand that the doors are still open for talks. Giving further details he said, around 300 people from different walks of the society have met the MPs and the majority of them were of the view that peace should prevail in the Valley.
Meanwhile, CPI-M general secretary Sitaram Yechury urged the government to start an "unconditional dialogue" with all stakeholders, including separatists, for peace in Kashmir that is battling nearly two months of the deadliest unrest in years.
Yechury spoke a day after some leaders from the all-party delegation of MPs, who had gone to meet separatist leaders, were snubbed.
The separatists on Sunday rebuffed the offer of talks made by some parliamentarians who broke from regular meetings yesterday and reached out to convince them to present their point of view before the delegation.
The team from Delhi met some 200 people of 30 delegations, including mainstream regional political parties, on the first day of its Kashmir visit.
The situation in the Valley continues to be tense amid recurring street protests, triggered by the July 8 killing of Hizbul Mujahideen commander Burhan Wani. At least 74 people have been killed and nearly 12,000 injured in the weeks of the unrest, the deadliest since 2010 when some 120 people died in firing by police and paramilitary troopers.