New Delhi/Nagpur: Former Delhi minister Sandeep Kumar's private secretary was detained on Monday on the suspicion that he circulated a sex clip involving the politician.
Vikramjit Singh, deputy commissioner of police (outer), said Praveen Kumar was taken into custody from the Delhi Secretariat. "He will be questioned in the case," said Singh.
Sandeep was arrested on Saturday night for allegedly raping a woman with whom he was seen in the purported sex tape, leading to his removal from the AAP government in Delhi. Sandeep, who was the only Dalit face in the Arvind Kejriwal government, was purportedly seen in the clip with two women.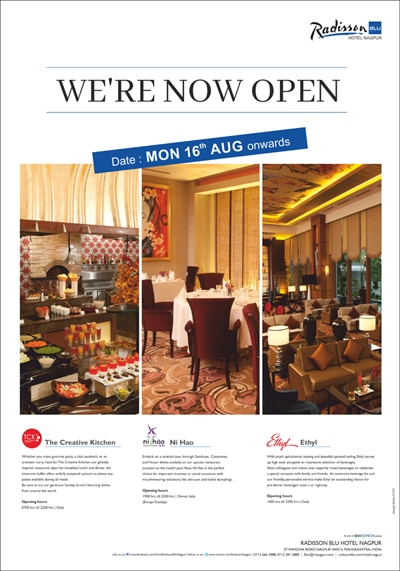 His primary membership was suspended over the sex scandal that has divided party leaders. The AAP has yet to take a decision on removing him from the party.
Sandeep's wife has said the CD scandal is a "conspiracy" against the politician. Sandeep too has said that he has been targeted because he is a Dalit.
A police officer said the former minister told interrogators that he suspected Praveen's role in leaking the "objectionable CD".
The officer said it appeared that Sandeep shot the video and shared it with Praveen, who may have leaked it.
"We will question Praveen to establish his alleged role in the entire controversy. If found guilty, he may be booked under relevant sections…" the officer said.
The former minister will be produced in Rohini Court later in the afternoon. Police will seek his custody for questioning.