Nagpur: During the recently held elections Rajesh Saboo & Dinesh Naidu has been re-elected President & Secretary respectively of VCMDWA for the term 2017-2019, in the AGM held election officers Ulhas Chandekar, Rajesh Lahoti and Abhijeet Rajurkar announced that Rajesh Saboo of M/s Shreyas Infotech has been elected as the President, Vinay Dharmadhikari of M/s Vincom System as Vice President, Dinesh Naidu of M/s Micro Chip Systems as Hon. Secretary, Ranjit Umathe of M/s Vidyasagar Enterprises as Jt. Secretary, Prashant Bulbule of M/s Surabhi Enterprises as Treasurer and Nikhil Gandhi of M/s Om Computers, Lalit Gandhi of M/s Universal Business Systems & Sanjay Chowrasia of Impact Services as the 3 Executive Committee Members.
VCMDWA- Vidarbha Computer & Media Dealers Welfare Association is one of the premier IT associations of the country; it has more than 120 members who are the leading IT professionals of Central India. Since last 25 yrs VCMDWA is proudly organizing the most eagerly awaited IT extravaganza of central India- Comp-Ex.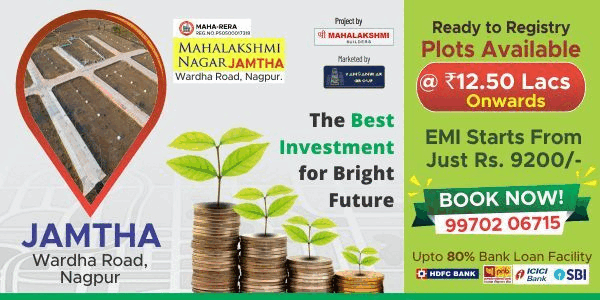 Comp-Ex organized successfully every year since 1991 is the gateway to central India's IT and has been responsible to set the tone of IT trend for the year ahead in the region. The size and magnitude of the exhibition has increased manifolds and the footfalls have reached few lakhs since last few years.
Apart from the most successful IT extravaganza of the city 'Comp-Ex' the association conducts various activities round the year for the benefits of its members and general public at large like Blood Donation Camps, IT Seminars for college students, Nagpur Next-IT Based Project Competition, IT Picnic for kids of NMC Schools etc.
The new body has decided to work in coherence with the government agencies and extend all its technical and manpower support in the proper implementation of GST and other upcoming 'Smart City' projects.